Print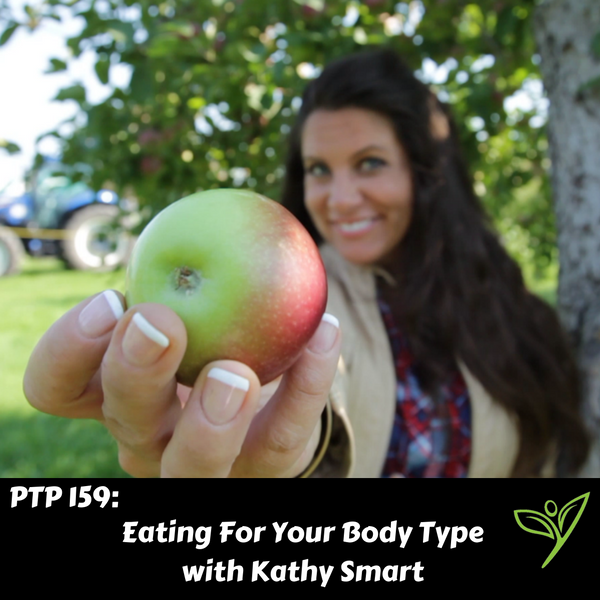 Podcast: Play in new window | Download
Subscribe: Apple Podcasts | Google Podcasts | Spotify | Stitcher | TuneIn | RSS
In today's episode of The Plant Trainers Podcast we talk to Kathy Smart about eating for your body type. Kathy certainly lives up to her reputation as a triple threat in the health and wellness space. She is a registered holistic nutritionist who wrote the best-selling cookbook Live The Smart Way; which is a Cordon Blue approved cookbook and Canada's 2015 Fitness Presenter of the Year (along side her American Counterpart Jillian Michaels).
Kathy Smart is best known as North America's Gluten-Free expert she is a popular speaker, health and fitness presenter and the go-to media expert in all things health and wellness. In 2015, Kathy launched the much-anticipated Live The Smart Way Expo, her personally branded Canada-wide consumer Expo to a rousing success and is now Canada's Largest Health and Wellness Trade Show. She was recently awarded the Leading Women Award by the Canadian Government for raising health awareness across the country and was also named a 2015 Winner of the Top 40 Under 40 Business Achievement Award (Ottawa Business Journal).
Kathy Smart has been featured around the world as the leading expert in Healthy Gluten-Free living and is a Chatelaine Magazine recipe developer. She was recently named one of the Top 50 Most Influential Social Media Tweeters according to the Huffington Post and has been seen on many TV talk shows.
Today we talk to Kathy about fruit. Wait…before you say "what? Fruit" hear us out. Kathy describes her system of comparing one's body type to fruit in order to decide how they should best eat and exercise for optimal health. Find out what kind of body type category Adam and Shoshana fall into and find out a little more about what kind of fruit you are and what may be holding you back from your optimal health!
In this episode we discuss:
Friends

Dr. Abravanel

How to eat for you body type

How to exercise for your body type

Pears

Apples

Bananas

Papples!

Back to the basics

Eat vegetables like it's your job

White vegetables…white potatoes

Live The Smart Way Expo

Vote with your dollars

3 Actionable tips for a healthier you
Links to things we mentioned:
Kathy Smart's Website, Facebook, Twitter, Instagram
Email Kathy for a FREE copy of her cookbook: kathy@livethesmartway.com
Live The Smart Way with Kathy Smart – PTP008
Thank you to this month's Patrons for supporting us on Patreon:
"Joe"
Miriam Selick
Millie Pearson
Stu Dolnick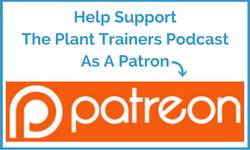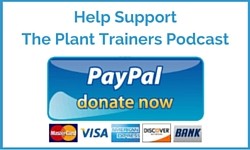 Don't forget to contact us at info@planttrainers.com with your question for our "Hey Plant Trainers" segment!
Join our FaceBook Groups:

Do you want to create lifelong healthy eating habits for you or your family? Are you looking to help prevent heart disease, cancer and chronic diseases? Are you looking for guidance with your plant-based nutrition? We can help. If you are serious about getting results, you may be eligible for a FREE 30-minute Skype or phone consultation, where we can help you with your goals NOW. Easily book your session HERE. 
Subscribe to Adam's Journey by clicking here.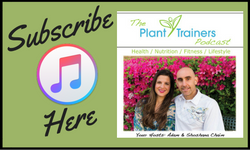 We hope you enjoyed this podcast! Please take a moment and leave us a rating and review over on iTunes – we would be grateful! This will help get our podcast out to others who may enjoy it. We promise to read your reviews and consider your feedback. This show is for you.
Please subscribe to The Plant Trainers Podcast on iTunes, Stitcher or Player.FM so you will know when we release a new episode. Now also available to Listen on Google Play Music!
Help us by spreading the news about our totally awesome Podcast!
Click here for a list of our services