Print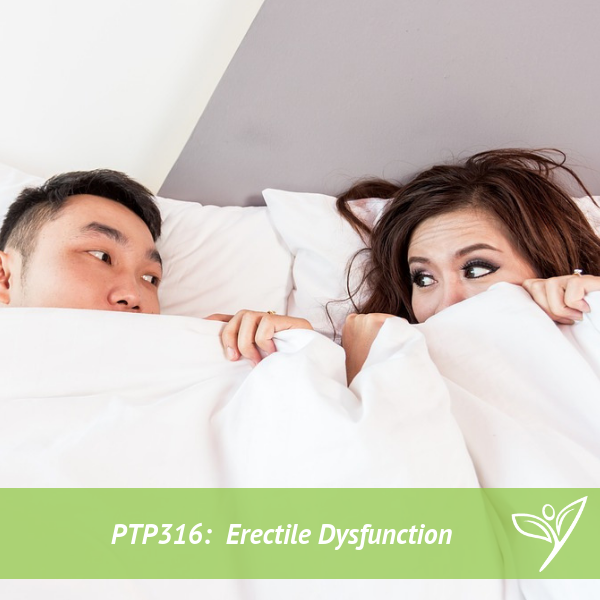 Podcast: Play in new window | Download
Subscribe: Apple Podcasts | Google Podcasts | Spotify | Stitcher | TuneIn | RSS

In this episode of The Plant Trainers Podcast, Shoshana talks all about erectile dysfunction. There, we said it. Sex is not a normal topic for the Plant Trainers but it has come up in many episodes especially with the cardiologists we speak with. As you may know, erectile dysfunction can be the first sign of heart disease. As you may also know, a plant-based diet is the best way to help prevent and possibly even reverse heart disease.
So if you would like to keep things the way they are in the bedroom in the years to come or maybe even improve it, you are going to want to make sure (for the erect partner in the relationship) the risks of eating foods with cholesterol and the benefits of a plant-based diet are very clear. The contents of this podcast may contain adult subject matter and listener discretion should be considered on behalf of children. And if you want to know how a plant-based diet changed things for us in the bedroom listen to the full episode.
Links to things we mentioned:
ENERGYBits – use "planttrainers" at checkout for a discount!
Facebook group – Plant-Based Health, Nutrition and Fitness
Female Sexuality & Erectile Dysfunction with Dr. Alex Chinks – PTP089
Reversing Heart Disease with Dr. Joel Kahn – PTP091
The Plant-Based Solution with Dr. Joel Kahn – PTP231
You Could Start to Thrive and Shine – Blog
Watch this podcast in its video form
Thank you to this month's Patrons for supporting us on
Patreon
:
"Joe"
Millie Pearson
Mary Lou Fusi
Carmen Fanous
Emily Iaconelli
Spanish Armada
Michele Olender
Dan Pokorney


Don't forget to contact us at info@planttrainers.com with your questions!
We hope you enjoyed this podcast! Please take a moment and leave us a rating and review over on Apple Podcasts – we would be grateful! This will help get our podcast out to others who may enjoy it. We promise to read your reviews and consider your feedback. This show is for you.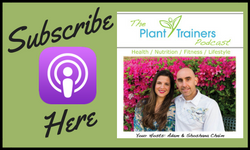 Please subscribe to The Plant Trainers Podcast on your favorite podcasting platform.



Help us by spreading the news about our totally awesome Podcast!
Click here for a list of our services