Print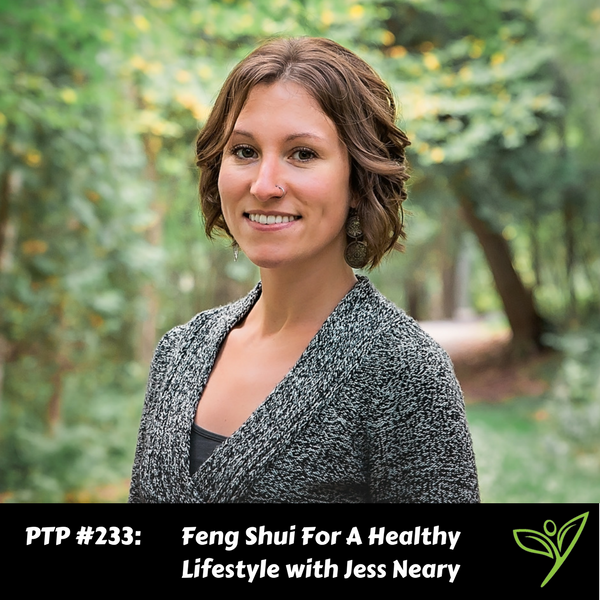 Podcast: Play in new window | Download
Subscribe: Apple Podcasts | Google Podcasts | Spotify | Stitcher | TuneIn | RSS
In today's episode of The Plant Trainers Podcast, we talk to Jess Neary from Nurture with Nature Home Designs on how to feng shui or organize and design your kitchen to help accomplish your health and lifestyle goals. Jess and Shoshana help Adam understand how your physical environment can actually affect your overall state of mind and why it's important to set up your environment to help you achieve the goals you are looking for. We go through the before and after of our own kitchen makeover based on the recommendations Jess gave us to attain our intentions. We also provide practical tips to organize your pantry and refrigerator to help you make healthier choices. You'll even learn which colors you'll want to use as accents throughout your home.
Jess Neary combines her intuition with education and experience with Feng Shui & Interior Design to help families create transformational spaces with Nurture with Nature Home Designs.
Jess's interests in Interior Design led to an entrepreneur's path where she offers guidance to others in their journey towards a healthy, wealthy and fulfilling life. Using the home as a catalyst for change, she provides awareness on how our environments can dramatically enhance the flow in our lives and break through obstacles that could be holding us back.

In this episode we discuss:
What is feng shui

How does it impact our health

Feng shui in the kitchen

Creating habits

Putting positive energy into the cooking

Creating an intention to your space

The before and after of us feng 'shuiing' the kitchen

How to feng shui your pantry

The fridge

Ideal accent colors

Actionable tips for creating better health and better choices in the kitchen

Plants in the kitchen
Links to things we mentioned:
Thank you to our sponsor, Health IQ. To see if you qualify, get your free quote today at healthiq.com/planttrainers or mention the promo code "Plant Trainers" when you talk to a Health IQ agent.
Jess Neary's Website, Facebook, Instagram
Contact Jess here for a FREE copy of the Bagua Map and to schedule a complimentary 30 min consultation.
Thank you to this month's Patrons for supporting us on Patreon:
"Joe"
Millie Pearson
Stu Dolnick
Mary Lou Fusi
Carmen Fanous
Emily Iaconelli
Spanish Armada


Don't forget to contact us at info@planttrainers.com with your question for our Plant Trainers Facebook Lives!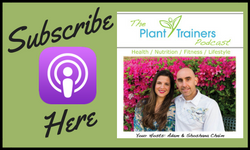 We hope you enjoyed this podcast! Please take a moment and leave us a rating and review over on Apple Podcasts – we would be grateful! This will help get our podcast out to others who may enjoy it. We promise to read your reviews and consider your feedback. This show is for you.
Please subscribe to The Plant Trainers Podcast on Apple Podcasts, Stitcher, iHeart Radio or Player.FM so you will know when we release a new episode. We're also available to Listen on Google Play Music!
Help us by spreading the news about our totally awesome Podcast!
Click here for a list of our services