Print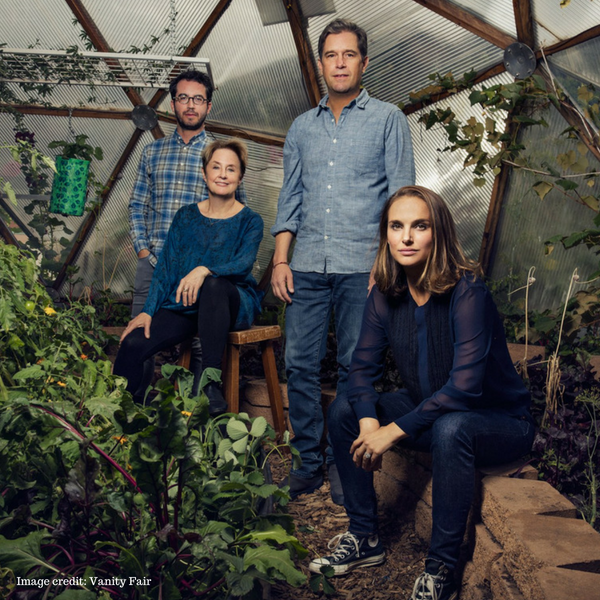 We live in a society that follows famous people even to the point of worship. Whatever products celebrities promote sell out in an instant; whatever opinion they share has the power to influence others into the same line of thinking. The same kind of effect can be observed when it comes to lifestyle choices, whether it be a fitness regimen or dietary preference.
So when it becomes known to the public that a celebrity they look up to adheres to a plant-based diet, it can only be good for the cause of veganism. Last year, Plant Trainers invited John Lewis for an interview and we learned about why he made his choice to ditch animal products. Lewis, a.k.a. the Bad Ass Vegan, is also an influential figure in the vegan community. But what about mainstream celebrities? Which of them support the movement, and how are their personal notions on veganism helping spread the word?
Not just a diet
From the most bankable stars to Hollywood D-listers, every person who speaks about veganism adds a whole new network to our growing community. Pamela Anderson may not be as talked about now, but she is actually one of the poster girls for PETA's marketing materials against animal cruelty. People often think of veganism as a kind of restrictive diet for weight loss, but many would argue that the principal tenet of the movement is to promote animal welfare. Not everybody will agree on PETA's approach, but it is an effective way of raising awareness about an important topic.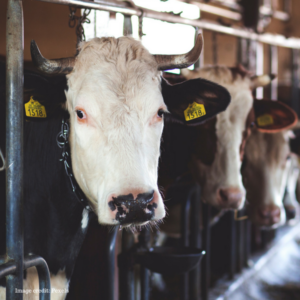 The inhumane ways animals are used for food production, scientific research, clothing, and entertainment is the subject of the 2005 documentary Earthlings. It was narrated by Joaquin Phoenix, who has been a vegan for four decades. In an interview with Collider, he opened up about his reasons for going vegan, which involved fishing practices that seemed cruel to his 4-year-old self. He said, "I just thought it was such a gross abuse of power in, a way." Earthlings, produced by Shaun Monson, is regarded as one of the most eye-opening features that exposes how food and other products are made. It's what many vegans cite as their trigger for joining the movement.
Aside from animal ethics, many vegans also choose to make the switch for the environment. Live Kindly shared that Natalie Portman was given the Ongoing Commitment Award at the 27th Annual Environmental Media Association Awards. In her speech, she focused on the massive environmental impact of the mass production of animal-based food products. Animal agriculture is cited by studies as one of the major causes of climate change, especially with its extensive use of resources and production of emissions. Having Portman talk about the environmental impact and the way we live is like being served with a dose of reality that all of us need.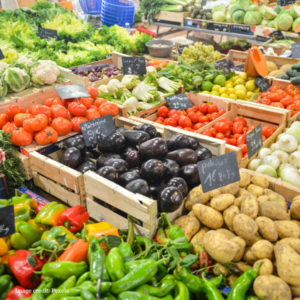 Of course, promoting personal health and fitness is also one of the main goals of veganism and what many transitioning vegans — even celebrities — actually start with. Celebrity Health Fitness mentions that Madonna subscribes to a mostly vegan macrobiotic diet, which is associated with helping to prevent diseases. There's a misconception that veganism is expensive with all the alternative burgers and cheese being on the pricier side. However, Madonna's macrobiotic diet is actually cheaper as it consists of whole foods that you can get in farmers markets and not marked-up products in a grocery store.
Nutrition is obviously very important to the Queen of Pop, as she's known for being the co-founder of the non-profit organization Raising Malawi. The NGO, which focuses primarily on providing healthy food to the people of Malawi, also provides shelter, clothing, and access to medical care and education. Lottoland shares that Madonna even donated €120,000 (approximately $137,000) worth of lottery winnings to build schools in Malawi. She won the prize on the Italian SuperEnaLotto back in 2012. It's proof that Madonna is not just an entertainer but also a humanitarian, with personal advocacies that can serve as an inspiration for others to follow suit.
Whether we like it or not, celebrities are instrumental in promoting our cause. Actors, athletes, and other prominent figures can use their influence to push veganism into the mainstream, and it's important that we as a community show support in helping them educate the masses.