Print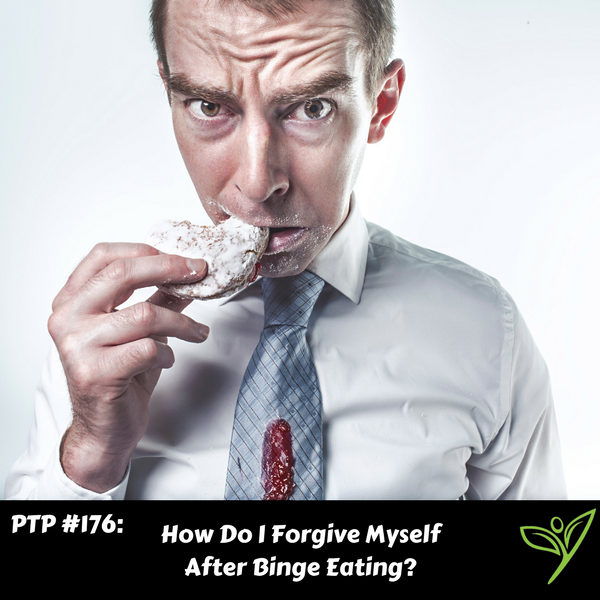 Podcast: Play in new window | Download
Subscribe: Apple Podcasts | Google Podcasts | Spotify | Stitcher | TuneIn | RSS
There are times when we do some binge eating. Times when we eat unhealthy food, when we eat fast food, junk food, call it whatever you want. We live in a fast paced, high impact, hack-oriented society. The pressures put onto us by the society we live in can be tremendous and can influence the decisions we make in a negative way. Sometimes we need to remember that the choices we make do not always define who we are. Forgiveness is a skill many of us need to learn to master. Being able to forgive others is such an important tool to have in our toolbox. Being able to forgive ourselves for the decisions we make is not always an easy thing to do, but an important thing to be able to do.
This week's question:
Saul asks: "Hey Plant Trainers, I ate so unhealthy last night and now I feel sick and gross…How do I forgive myself after binge eating and feel better?"
Links to things we mentioned:
Amrita Bars – Use "PlantTrainers" at check-out for 15% off your order
Get 10% off your Healthfest 2017 Tickets by using the code "PlantTrainers" at checkout
ENERGYBits – Use "PlantTrainers" at check-out for 20% off your order
Binge Eating Disorder Association
Thank you to this month's Patrons for supporting us on Patreon:
"Joe"
Millie Pearson
Stu Dolnick
Mary Lou Fusi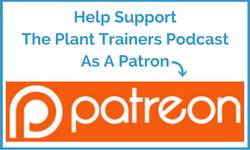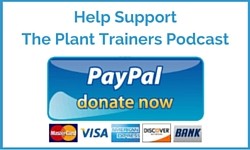 Don't forget to contact us at info@planttrainers.com with your question for our "Hey Plant Trainers" segment!
Join our FaceBook Groups:

Do you want to create lifelong healthy eating habits for you or your family? Are you looking to help prevent heart disease, cancer and chronic diseases? Are you looking for guidance with your plant-based nutrition? We can help. If you are serious about getting results, you may be eligible for a FREE 30-minute Skype or phone consultation, where we can help you with your goals NOW. Easily book your session HERE. 
Subscribe to Adam's Journey by clicking here.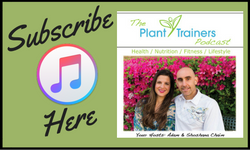 We hope you enjoyed this podcast! Please take a moment and leave us a rating and review over on iTunes – we would be grateful! This will help get our podcast out to others who may enjoy it. We promise to read your reviews and consider your feedback. This show is for you.
Please subscribe to The Plant Trainers Podcast on iTunes, Stitcher or Player.FM so you will know when we release a new episode. Now also available to Listen on Google Play Music!
Help us by spreading the news about our totally awesome Podcast!
Click here for a list of our services