Print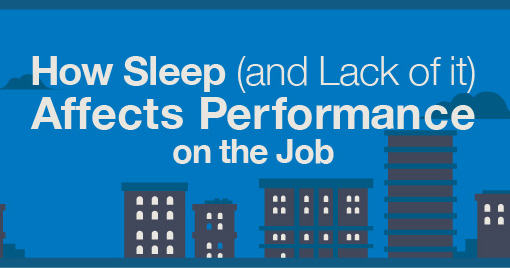 While most Americans say they need roughly 7 hours and 30 minutes of sleep to feel their best, we average 6 hours and 55 minutes on the typical weeknight. In fact, 43 percent of Americans between the ages of 13 and 64 say they rarely or never get a good night's sleep on weeknights. A lack of Zzs doesn't just lead to bags under the eyes—sleep deprivation could be costing $63 billion to the U.S. economy each year due to lost productivity. Quality sleep each and every night helps protect mental, physical, and immune health and improve quality of life.
Want to sleep better tonight? We've got the tips and tricks that'll help you fall asleep, stay asleep, and reenergize every day.

Do you want to create lifelong healthy eating habits for your family? Are you looking to help prevent heart disease, cancer and chronic diseases? Are you looking for guidance with your plant-based nutrition? We can help. If you are a MOM who is serious about getting results, you may be eligible for a FREE 30-minute Skype or phone consultation, where we can help you with your goals NOW. Easily book your session HERE. 
If you're a MOM looking to become more plant-based, why not join our Facebook Group?
Subscribe to Adam's Journey by clicking here.
We hope you enjoyed this podcast! Please take a moment and leave us a rating and review over on iTunes – we would be grateful! This will help get our podcast out to others who may enjoy it. We promise to read your reviews and consider your feedback. This show is for you.
Please subscribe to The Plant Trainers Podcast on iTunes or Stitcher so you will know when we release a new episode.
Help us by spreading the news about our totally awesome Podcast!
Click here for a list of our services