Print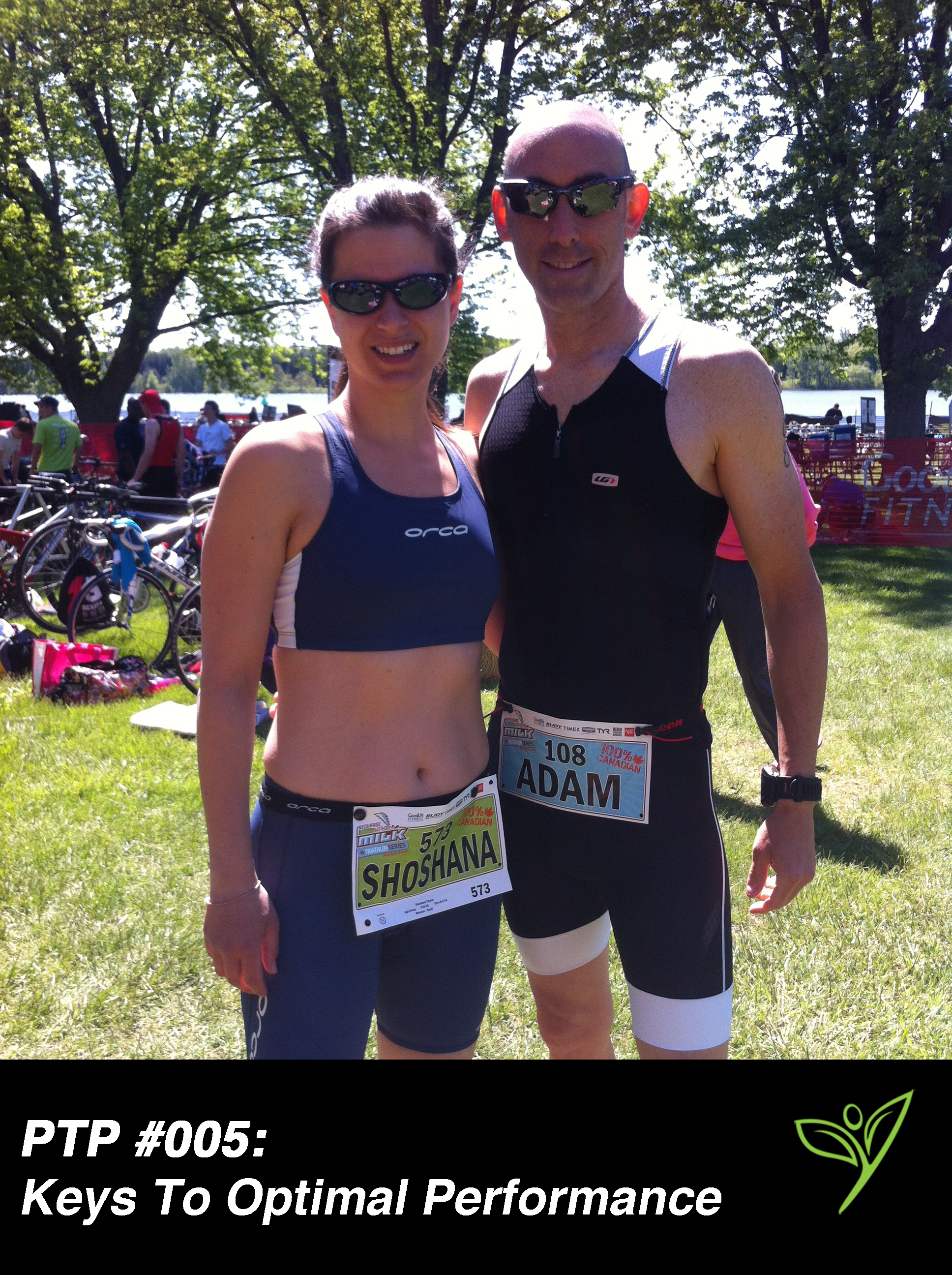 Podcast: Play in new window | Download
Subscribe: Apple Podcasts | Google Podcasts | Spotify | Stitcher | TuneIn | RSS

In this show we discuss our keys to optimal performance. Performance can be a very broad term. It can relate to any aspect of one's life, be it fitness, education, nutrition, business or life itself. Everyone starts in a different place. We all need to unlock our potential by realizing that we hold the keys to be able to optimize performance for ourselves. These are our keys…everyone is different and you need to find your own keys in life to help you unlock your full potential to optimize your own performance. We think it'll be very interesting to see what other keys others hold and use in their lives. Please take a moment to leave a comment below. You can discuss our keys, or even better, share your own keys to optimal performance.
In this episode we discuss:
Our quote of the day: "All we have to decide is what to do with the time that is given to us." ~ Gandalf
Our keys to performance

Nutrition
Exercise
Sleep
Mindfulness
Visualization
Community
Dani's question from Mallorca, Spain (abridged version): "Hey, Plant Trainers, I just moved to a new country and I expected to continue with my goal of completing a half-iron distance triathlon. Is it O.K. to give up that goal to take on new experiences here? Should I continue with that goal if I am really not enjoying the independent training? If other people are achieving their goals, why can't I?"
Links to things we mentioned:
Plant Trainers' Blog on Optimal Performance
Harvard's tips for getting a goodnight's sleep
27 Sleep Tips That Will Make You Fall Asleep In 7 Minutes Or Less
Amrita Bars – Use the promo code: PlantTrainers for 15% off!
NYP004: Adam Chaim – From Illness To Ironman Using Plant-Based Nutrition
Subscribe to Adam's Journey to UltraBaby 2015 by clicking here



Don't forget to contact us at info@planttrainers.com with your question for our Plant Trainers Facebook Lives!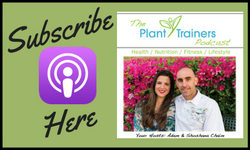 We hope you enjoyed this podcast! Please take a moment and leave us a rating and review over on Apple Podcasts – we would be grateful! This will help get our podcast out to others who may enjoy it. We promise to read your reviews and consider your feedback. This show is for you.
Please subscribe to The Plant Trainers Podcast on Apple Podcasts, Stitcher, iHeart Radio or Player.FM so you will know when we release a new episode. We're also available to Listen on Google Play Music!
Help us by spreading the news about our totally awesome Podcast!
Click here for a list of our services