Print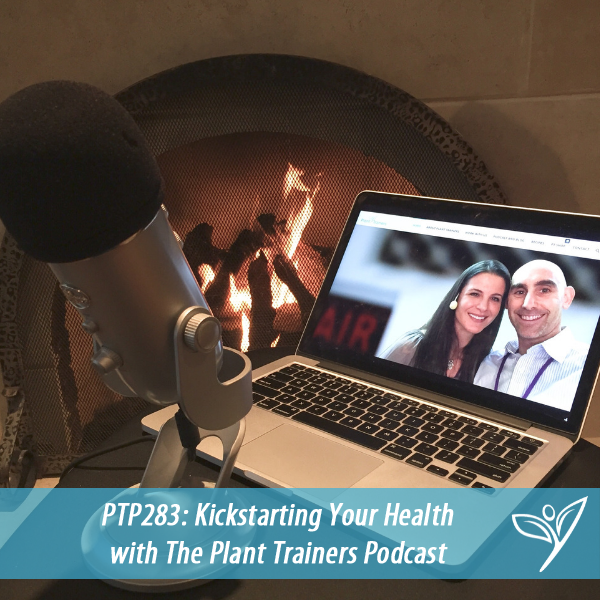 Podcast: Play in new window | Download
Subscribe: Apple Podcasts | Google Podcasts | Spotify | Stitcher | TuneIn | RSS

In this episode of The Plant Trainers Podcast, we talk to you about the Plant Trainers Podcast. But seriously, we do. We get a lot of questions like "you have over 250 episodes, where should I start?" and  "what is your best podcast about heart disease? " So now we made a little bit of an index for you.
Why is this valuable you may ask? First of all, if you are new to the show and interested in disease reversal, families, or running, you know exactly where to start. If you have been with us for a long time, you will be reminded of some great shows and you can listen to them again. We know how hard it is to retain all the information, so now you can go back and listen and absorb the information you are ready to hear.
And finally, you can share this podcast with a loved one or friend. Maybe plant-based nutrition is not their thing (yet), but running or strength training is. Share those episodes with them and then before you know it they will be learning about plant-based nutrition. So go back and listen to your favorite topics and share away!
In this episode we discuss:
Disease Prevention
Heart
Digestion
Family and Children
Cooking
Running
Bodybuilding
Mental Health
Transformation stories
Adam's Pick
Shoshana's Pick
Thank you to this month's Patrons for supporting us on Patreon:
"Joe"
Millie Pearson
Mary Lou Fusi
Carmen Fanous
Emily Iaconelli
Spanish Armada
Michele Olender


Don't forget to contact us at info@planttrainers.com with your question for our Plant Trainers Facebook Lives!
We hope you enjoyed this podcast! Please take a moment and leave us a rating and review over on Apple Podcasts – we would be grateful! This will help get our podcast out to others who may enjoy it. We promise to read your reviews and consider your feedback. This show is for you.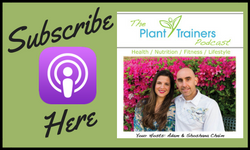 Please subscribe to The Plant Trainers Podcast on your favorite podcasting platform.



Help us by spreading the news about our totally awesome Podcast!
Click here for a list of our services