Print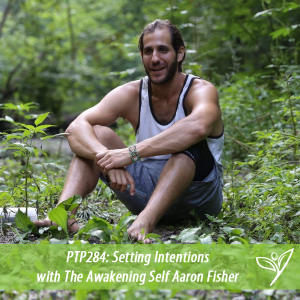 Podcast: Play in new window | Download
Subscribe: Apple Podcasts | Google Podcasts | Spotify | Stitcher | TuneIn | RSS

In this episode of The Plant Trainers Podcast, we talk with Aaron Fisher all about setting intentions. And before we get into that we reflect on Aaron's moment of gratitude that brings up many feelings and events from the past. This allows us to reflect on who we were and who we have become. That was a segue into creating meaning around who we want to be and achieve in 2019. Setting intentions is much different than resolutions or goals. We wanted to leave you with some deep thoughts and actionable tips for starting the year off with direct intentions so you can have even more success in 2019. Please share this episode with your friends and families so they can set intentions to thrive in this coming year.
Aaron Fisher was born with an innate passion for helping others. In his 20's he moved to China, created a charity to facilitate schooling for kids in remote towns throughout the country. He has spoken globally at motivational business development seminars and has coached fortune 500 companies like Yahoo and H&M on leadership and personal development skills. In 2014, he co-founded Copper88 – a unique garment embedded with rehabilitation and health attributes. Aaron spearheads the company's research and development team, driven by a core value system to help people all over the world feel and live better, healthier lives. His philanthropy includes charities like Covenant House, Future Possibilities for kids, and many other socio-empowerment projects. Aaron Fisher is also an established photographer, life coach, and is currently working on his second book titled "Love Letters" with a planned release in 2019.
In this episode we discuss:
Being grateful for each moment life happening to you

Losing yourself and identity

Creating intention from a clean slate

Intention, resolutions and goals

Having a why

First steps in developing a goal with intentions

Judgment

The 9-minute rule

3 steps for setting intentions for 2019

Bad habits
Links to things we mentioned:
Aaron Fisher: Instagram, Facebook, YouTube
Copper 88 – Website, Instagram
Happy New Year & Colon Cancer – PTP053
He Shoots, He Scores – Goals! – PTP056
Happy New Year From Plant Trainers – PTP158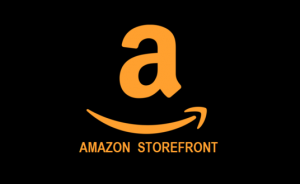 Thank you to this month's Patrons for supporting us on Patreon:
"Joe"
Millie Pearson
Mary Lou Fusi
Carmen Fanous
Emily Iaconelli
Spanish Armada
Michele Olender


Don't forget to contact us at info@planttrainers.com with your question for our Plant Trainers Facebook Lives!
We hope you enjoyed this podcast! Please take a moment and leave us a rating and review over on Apple Podcasts – we would be grateful! This will help get our podcast out to others who may enjoy it. We promise to read your reviews and consider your feedback. This show is for you.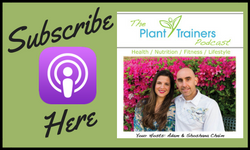 Please subscribe to The Plant Trainers Podcast on your favorite podcasting platform.



Help us by spreading the news about our totally awesome Podcast!
Click here for a list of our services