Print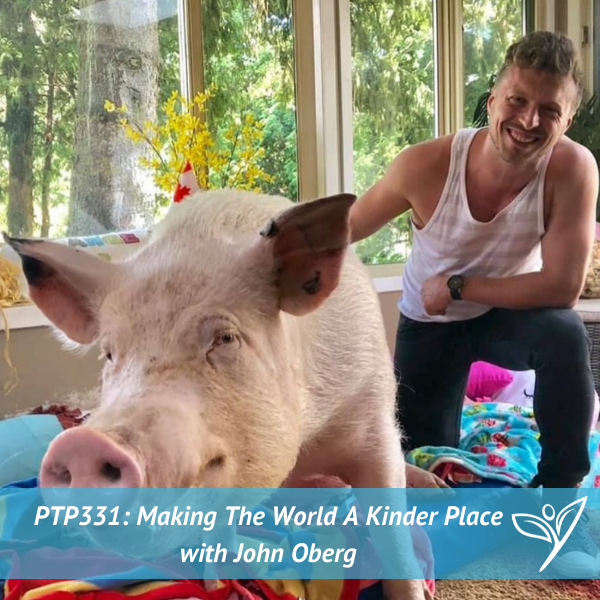 Podcast: Play in new window | Download
Subscribe: Apple Podcasts | Google Podcasts | Spotify | Stitcher | TuneIn | RSS

In this episode of The Plant Trainers Podcast, we talk with John Oberg about making an impact through the vegan movement. Vegan activism is something that the plant-based community either shys away from or starts to dip their toes into after a while. We love John's approach, that there is really something for everyone hardcore or softcore to help spread the word about the welfare of animals and our planet in making it a kinder place. Whether it be the wool industry, fishing, the use of plastic straws, you can help make a difference without overstepping your comfort zone by sending a simple Tweet, Facebook post or IG story. We know this episode will be eye-opening for you. 
John Oberg is a social media pro, influencer, and animal advocate dedicated to making the world a kinder place for animals by utilizing the power of social media. He recently launched his own independent project for animals through Patreon. Previously, he served as Director of New Media for the international animal protection organization, The Humane League. Before that, John served as Director of Communications for Vegan Outreach. John oversaw social media for the organizations which led to a tenfold increase in following in both, as well as over 1 billion impressions of content posted to these pages. In 2019, he's had a reach of over 100 million impressions through his Twitter, Instagram, and Facebook Pages.
You'll learn how to make a bigger impact through your social media reach, so share this one with anyone on social media who wants to make a difference. 
In this episode we discuss:
His journey

Ethics of our pets to animals 

How to make those connections 

Factory farming 

Sheep and wool

Fish

The environment 

Plastic straws 

His activism 

Not just preaching to the choir 

What kind of content captures the attention 

How can people listening make an impact 

Are vegans weak 

The way you eat can be enough
Links to things we mentioned:
No Meat Athlete Bundle – over 95% off amazing plant-based resources (available November 29, 2019, 8 am ET until December 3, 2019)
John Oberg – Website, Instagram, Facebook, Twitter, YouTube
John Oberg – Patreon
Beyond Carnism and Improving Relationships with Dr. Melanie Joy – PTP264
Eating Disorders and A Vow of Silence with James Aspey and Carly Taylor – PTP322
A Prayer For Compassion with Dr. Sailesh Rao – PTP274
Compassion Over Killing with Undercover Investigator, Scott David – PTP222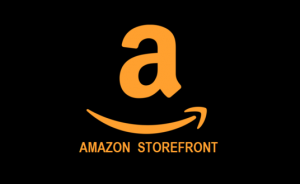 Thank you to this month's Patrons for supporting us on
Patreon
:
"Joe"
Millie Pearson
Mary Lou Fusi
Carmen Fanous
Emily Iaconelli
Spanish Armada
Michele Olender
Dan Pokorney
David Hughes


Don't forget to contact us at info@planttrainers.com with your questions!
We hope you enjoyed this podcast! Please take a moment and leave us a rating and review over on Apple Podcasts – we would be grateful! This will help get our podcast out to others who may enjoy it. We promise to read your reviews and consider your feedback. This show is for you.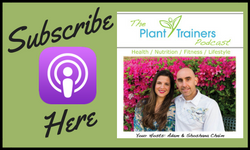 Please subscribe to The Plant Trainers Podcast on your favorite podcasting platform.



Help us by spreading the news about our totally awesome Podcast!
Click here for a list of our services