Print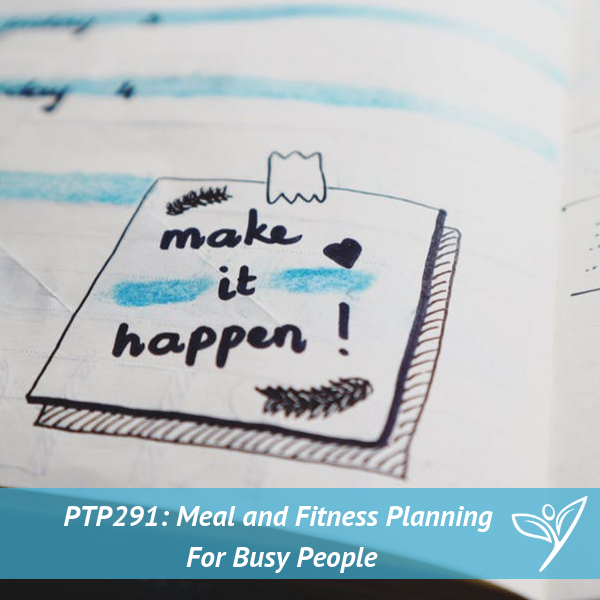 Podcast: Play in new window | Download
Subscribe: Apple Podcasts | Google Podcasts | Spotify | Stitcher | TuneIn | RSS

In this episode of The Plant Trainers Podcast, we talk all about planning. Meal and fitness planning to be exact. Many of our listeners want to know now that they have all this amazing information and education on fitness and nutrition, how do they actually apply it to their lives.
Well, we each give our own perspective on how to get it done. You'll be learning a lot about each of us throughout this episode as we sometimes go head to head on what can be done, where people are and how easy it is to just do it. And if you don't just want to hear what we have to say about how to plan and execute for great meals and workouts, you'll also get some listener input as well.
So share this with anyone, plant-based, vegan or not, because the information is timeless and can help in a variety of areas in your life.
In this episode we discuss:
What is planning
What's hanging people up
What is the consequence of not planning
What can the positive outcomes be
Tools for planning
Steps for planning
Listener's input
Having fun
Links to things we mentioned:
Dr. Greger's Daily Dozen – PTP069
Whole Food Plant-Based with Dr. T Colin Campbell – PTP286
The Birth of Plant-Based Meal Kits with Purple Carrot's Andy Levitt – PTP287
Thank you to this month's Patrons for supporting us on Patreon:
"Joe"
Millie Pearson
Mary Lou Fusi
Carmen Fanous
Emily Iaconelli
Spanish Armada
Michele Olender


Don't forget to contact us at info@planttrainers.com with your questions!
We hope you enjoyed this podcast! Please take a moment and leave us a rating and review over on Apple Podcasts – we would be grateful! This will help get our podcast out to others who may enjoy it. We promise to read your reviews and consider your feedback. This show is for you.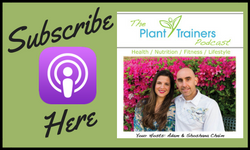 Please subscribe to The Plant Trainers Podcast on your favorite podcasting platform.



Help us by spreading the news about our totally awesome Podcast!
Click here for a list of our services