Print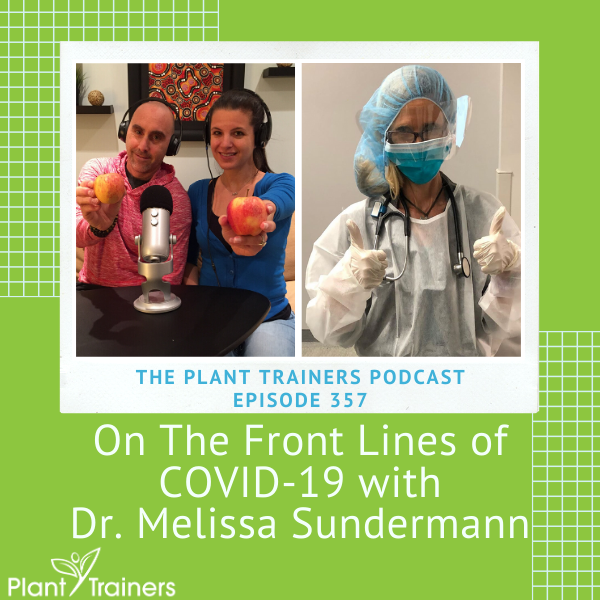 Podcast: Play in new window | Download
Subscribe: Apple Podcasts | Google Podcasts | Spotify | Stitcher | TuneIn | RSS

In this episode of The Plant Trainers Podcast, we talk with Dr. Melissa Sundermann about being a plant-based physician on the front lines of COVID-19. She helped us get an eye into what is really going on inside the hospitals during this time and we talked a little about bedside manner and how COVID may change some doctors. She has an important message to help you get your physician on board with Lifestyle Medicine and of course, we do talk a little about her athletic endeavors like running the Boston Marathon 9 times and the impact of nutrition!
Dr. Sundermann is a plant-based Internal Medicine physician and a Diplomate of the American Board of Lifestyle Medicine and has been practicing medicine for the past 20 years. She also has training in Integrative Medicine through the University of Michigan and has completed a Professional Training Program in Mind-Body Medicine through the Center for Mind-Body Medicine based in Washington, DC. She has been featured in several Lifestyle Medicine articles and podcasts as well as an invited speaker for health/medical events. Dr. Sundermann strongly believes in fostering a partnership with her patients and helping to guide them to a healing pathway through self-care utilizing Lifestyle Medicine principles.
Her pillars of health include a whole food/plant-based diet, daily movement, exposure to nature, social connection, and a sense of life purpose. She does her best to practice what she preaches and enjoys running, biking, hiking, skiing and spending time outdoors and creating adventures with her husband, 2 college-age children and rescue dog. Dr. Sundermann is a 9x Boston Marathon finisher, 3x Full Ironman Triathlon finisher, and will be running her 4th 50K Ultrarunning event this April to celebrate her 50th Birthday. She truly believes that age is just a number and is passionate about spreading this word to all of her patients, family, and friends.
In this episode we discuss: 
Family dynamics during COVID 

Becoming lifestyle medicine

How can we use lifestyle med to optimize lifestyle

Will COVID change lifestyle meds 

Resources for patients

How to get your doctor on board for lifestyle medicine

Steps to start now 

9-time Boston runner and recovery 
Links to things we mentioned:
Putting an End To Plant-Based Picky Eaters
Dr. Melissa Sundermann – Website, Instagram, Facebook
How Not To Die with Michael Greger M.D. – PTP206
The Paleo Debate with Brenda Davis R.D. – PTP210
Dementia and The Alzheimer's Solution with Team Sherzai – PTP252
Undo It!: How Simple Lifestyle Changes Can Reverse Most Chronic Diseases with Dean Ornish M.D. – PTP295
Colitis and Your Gut Microbiome with Dr. Angie Sadeghi – PTP339
Leaky Gut and SIBO with James and Dahlia Marin – PTP346
Fiber Fueled For Better Health with Dr. Will Bulsiewicz – PTP356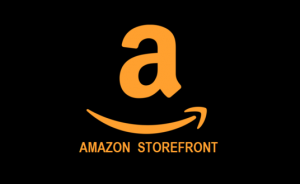 Thank you to this month's Patrons for supporting us on
Patreon
:
Millie Pearson
Mary Lou Fusi
Emily Iaconelli
Spanish Armada
Dan Pokorney
Mark Jeffrey Johnson


Don't forget to contact us at info@planttrainers.com with your questions!
We hope you enjoyed this podcast! Please take a moment and leave us a rating and review over on Apple Podcasts – we would be grateful! This will help get our podcast out to others who may enjoy it. We promise to read your reviews and consider your feedback. This show is for you.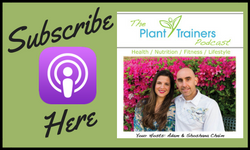 Please subscribe to The Plant Trainers Podcast on your favorite podcasting platform.

Help us by spreading the news about our totally awesome Podcast!
Click here for a list of our services