Print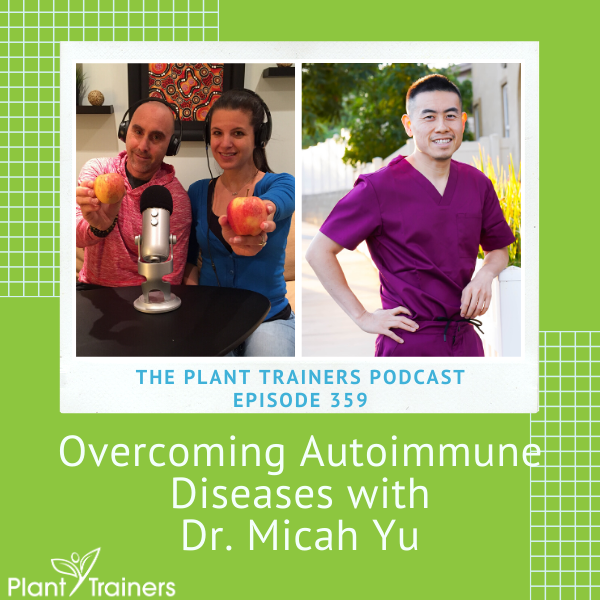 Podcast: Play in new window | Download
Subscribe: Apple Podcasts | Google Podcasts | Spotify | Stitcher | TuneIn | RSS

In this episode of The Plant Trainers Podcast, we talk with Dr. Micah Yu all about overcoming autoimmune diseases. It's an interesting story as he has an autoimmune disease himself which lead him down the rheumatology path. We talk all about genes, stress, diet, and different kinds of diseases like spondylosis, Sjögren's Syndrome, and more. 
Dr. Micah Yu is a plant-based rheumatologist. He is board-certified in internal medicine and lifestyle medicine. Dr. Yu believes in using lifestyle medicine to heal autoimmune diseases and arthritis. He is passionate about using his social media platforms to educate the public on autoimmunity and immune health.
You'll want to share this with anyone you know who has an autoimmune disease. 
In this episode we discuss: 
Getting into medicine

Finding plant-based 

Gout to spondylosis to arthritis 

Averages and ranges in testing

Negative tests due to plant-based 

Foods that contribute to a reduction in inflammation 

A little bit of oil or cookies 

Sjögren's Syndrome 

The best way to fight systemic inflammation 

Genetics and stress 

Will COVID-19 spike rheumatology?

Actionable tips for today 
Links to things we mentioned:
Dr. Micah Yu – Instagram, Facebook, Twitter 
Optimizing A Plant-Based Diet with Dr. Brooke Goldner – PTP298
Colitis and Your Gut Microbiome with Dr. Angie Sadeghi – PTP339
Leaky Gut and SIBO with James and Dahlia Marin – PTP346
Fiber Fueled For Better Health with Dr. Will Bulsiewicz – PTP356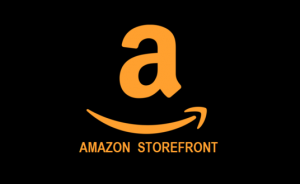 Thank you to this month's Patrons for supporting us on
Patreon
:
Millie Pearson
Mary Lou Fusi
Emily Iaconelli
Spanish Armada
Mark Jeffrey Johnson


Don't forget to contact us at info@planttrainers.com with your questions!
We hope you enjoyed this podcast! Please take a moment and leave us a rating and review over on Apple Podcasts – we would be grateful! This will help get our podcast out to others who may enjoy it. We promise to read your reviews and consider your feedback. This show is for you.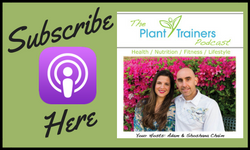 Please subscribe to The Plant Trainers Podcast on your favorite podcasting platform.

Help us by spreading the news about our totally awesome Podcast!
Click here for a list of our services