Print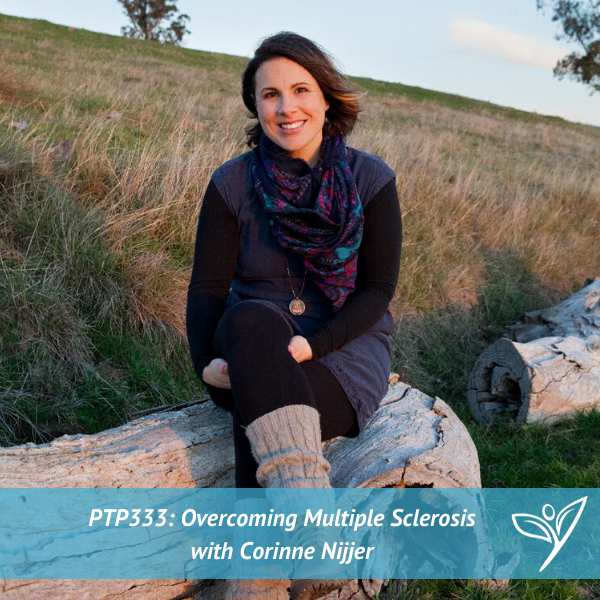 Podcast: Play in new window | Download
Subscribe: Apple Podcasts | Google Podcasts | Spotify | Stitcher | TuneIn | RSS

In this episode of The Plant Trainers Podcast, we talk with Corinne Nijjer about overcoming multiple sclerosis and many other diseases she was diagnosed with in 2004. Having been in a situation where she could not feel her legs, Corinne knew it was time to get serious about her diet to be able to live the dream of a long life and becoming a mother. After adopting a plant-based lifestyle it all changed. Corinne gets real and raw with us about the emotions of her physical issues. Wait until you hear what she is up to today! We know this will be informative, inspirational and interesting for everyone out there with and without MS. 
Corinne is now a nutrition and wellness consultant, author, speaker and host of The Corinne Nijjer podcast where she shares people's incredible stories of recovery after adopting a low fat, whole-food, plant-based diet.
In this episode we discuss: 
Finding plant-based

Multiple Sclerosis diagnosis 

What is Multiple Sclerosis

How diet and Multiple Sclerosis collide 

Going numb from the waist down 

Getting feeling in her butt again 

Enjoying life 

Her children 

Talking to children about health issues

Strong food and weak food 

Favourite meals 

Airfryer 

Tips for getting started 
Links to things we mentioned:
No Meat Athlete Bundle – over 95% off amazing plant-based resources (available November 29, 2019, 8 am ET until December 3, 2019)
Speak to Shoshana about Redox Signaling Molecules – Shoshana is giving out a complimentary call for anyone who would like to know more.
Corinne Nijjer – Website, Facebook, Instagram, YouTube, Podcast
Plant Trainers Adam And Shoshana Chaim From Illness To Iron Man – The Corinne Nijjer Podcast
Rich Roll & Julie Piatt – PTP015
Eating Potatoes For A Year with Andrew Spud Fit Taylor – PTP173
How Not To Die with Michael Greger M.D. – PTP206
A Forefather of Plant-Based Nutrition, Dr. Caldwell Esselstyn – PTP208
Whole Food Plant-Based with Dr T Colin Campbell – PTP286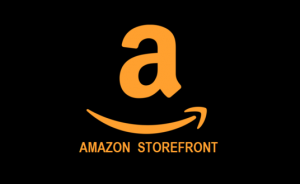 Thank you to this month's Patrons for supporting us on 
Patreon
:
"Joe"
Millie Pearson
Mary Lou Fusi
Carmen Fanous
Emily Iaconelli
Spanish Armada
Michele Olender
Dan Pokorney


Don't forget to contact us at info@planttrainers.com with your questions!
We hope you enjoyed this podcast! Please take a moment and leave us a rating and review over on Apple Podcasts – we would be grateful! This will help get our podcast out to others who may enjoy it. We promise to read your reviews and consider your feedback. This show is for you.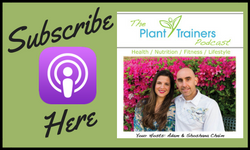 Please subscribe to The Plant Trainers Podcast on your favorite podcasting platform.



Help us by spreading the news about our totally awesome Podcast!
Click here for a list of our services