Print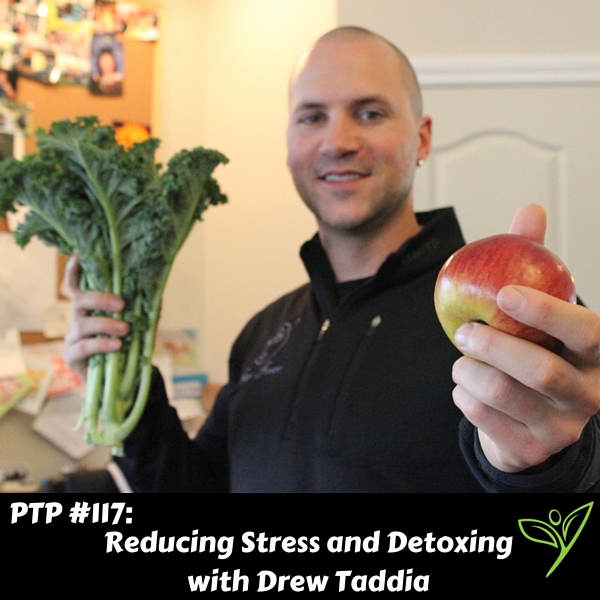 Podcast: Play in new window | Download
Subscribe: Apple Podcasts | Google Podcasts | Spotify | Stitcher | TuneIn | RSS
In this episode of The Plant Trainers Podcast we talk to Drew Taddia about reducing stress and detoxing. Drew traveled the world as a professional athlete coming from Canada, through the US, and overseas into Australia and Germany following his dreams and passion for baseball. He quickly became the 'go to' guy regarding fitness and nutrition as he continually experimented on his own body to find out what foods would help him recover quicker or build muscle more efficiently, how to exercise in order to help him jump higher, run faster and help him stand out on the field. He soon found out stress played a vital role in what he was putting both in and on his body, and that by reducing stress through a plant based diet and avoiding toxins both on and off the field, he could improve as an athlete and stand out from the competition.

We talk about how food and environment causes stress in our bodies and how we need to slow down and take a holistic approach to detoxing rather than following a fad. Drew gives some great tips for reducing stress in our lives and we share an amazing giveaway contest too. So be sure listen to this one and take part in the giveaway!
In this episode we discuss:
Playing ball

Experimenting with food to get that edge

Decreasing stress levels

Increasing stress levels

Physical activity

Detox

Conventional detoxes don't work

Tips to start with today

Contest giveaway
Links to things we mentioned:
Drew's Website, Facebook, Twitter, Instagram
Exploring Mind and Body Podcast
FREE Month Membership Giveaway – Click Here For your Chance to Win
Finding Like-Minded People with Jason Reagan & Joe Treadaway – PTP093 
5-Minute Workouts with Lani Muelrath – PTP099 
Losing 200lbs & Becoming An Athlete with Josh LaJaunie – PTP105 
From Motivation To Transformation with Howard Jacobson, Part 1 – PTP109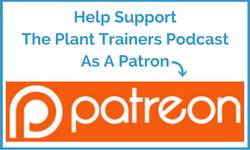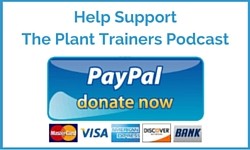 Don't forget to contact us at info@planttrainers.com with your question for our "Hey Plant Trainers" segment!

Do you want to create lifelong healthy eating habits for you or your family? Are you looking to help prevent heart disease, cancer and chronic diseases? Are you looking for guidance with your plant-based nutrition? We can help. If you are serious about getting results, you may be eligible for a FREE 30-minute Skype or phone consultation, where we can help you with your goals NOW. Easily book your session HERE. 
Subscribe to Adam's Journey by clicking here.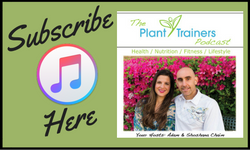 We hope you enjoyed this podcast! Please take a moment and leave us a rating and review over on iTunes – we would be grateful! This will help get our podcast out to others who may enjoy it. We promise to read your reviews and consider your feedback. This show is for you.
Please subscribe to The Plant Trainers Podcast on iTunes, Stitcher or Player.FM so you will know when we release a new episode. Now also available to Listen on Google Play Music!
Help us by spreading the news about our totally awesome Podcast!
Click here for a list of our services