Print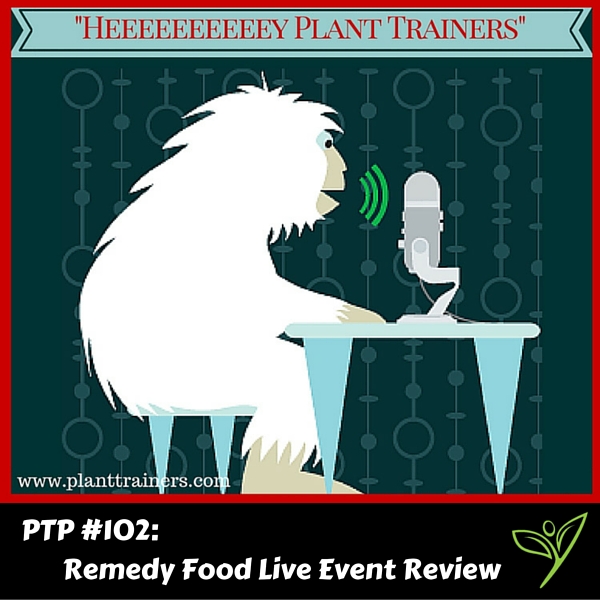 Podcast: Play in new window | Download
Subscribe: Apple Podcasts | Google Podcasts | Spotify | Stitcher | TuneIn | RSS
In today's episode of "Hey Plant Trainers" we give you an overview of our weekend at the Remedy Food Live Event in Toronto. We had the privilege of listening to and personally talking to Dr. T. Colin Campbell, Tom Campbell, Dr. Caldwell Esselstyn, Jane Esselstyn, Jason Worbel, Chef AJ, Brenda Davis, Dr. Richard Oppenlander, Matt Frazier, Dr. Michael Greger, Doug Mcnish, Dr. Doug Lisle, Dr. Garth Davis, John Pierre, the Happy Herbivore – Lindsay Nixon and we also talked football with Dr. Robert Ostfeld. Each of these presenters have their own unique take on the same important message. Plant-based eating is scientifically and indisputably the best path to a healthier world and a healthier you!
The weekend would not have been as interesting or special without the people who attended. It was a highlight getting to speak with people (maybe even you) from all over North America and share experiences and views. If you missed this event you should book your next vacation to the Remedy Food Live Event in Atlanta this November.
Thank you so much Benji and Claire for putting together an amazing experience!
Links to things we mentioned:
Remedy Food Live Event Atlanta – Nov. 11-13, 2016
Use discount code "PLANTTRAINERS" to get 20% off your tickets!
Don't forget to contact us at info@planttrainers.com with your question for our "Hey Plant Trainers" segment!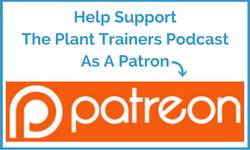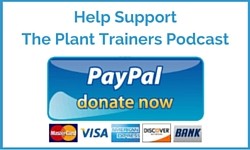 Do you want to create lifelong healthy eating habits for you or your family? Are you looking to help prevent heart disease, cancer and chronic diseases? Are you looking for guidance with your plant-based nutrition? We can help. If you are serious about getting results, you may be eligible for a FREE 30-minute Skype or phone consultation, where we can help you with your goals NOW. Easily book your session HERE. 
Subscribe to Adam's Journey by clicking here.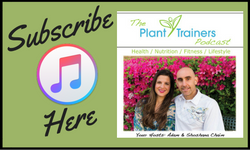 We hope you enjoyed this podcast! Please take a moment and leave us a rating and review over on iTunes – we would be grateful! This will help get our podcast out to others who may enjoy it. We promise to read your reviews and consider your feedback. This show is for you.
Please subscribe to The Plant Trainers Podcast on iTunes, Stitcher or Player.FM so you will know when we release a new episode. Now also available to Listen on Google Play Music!
Help us by spreading the news about our totally awesome Podcast!
Click here for a list of our services