Print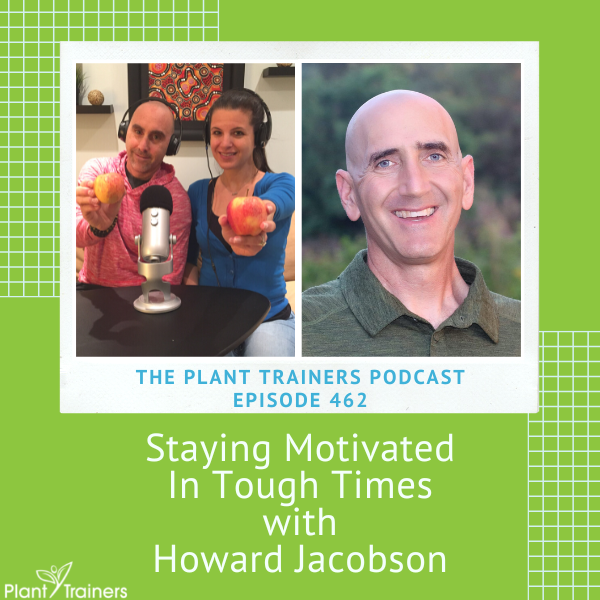 In today's episode of The Plant Trainers Podcast we talk to Howard Jacobson, PhD all about Staying Motivated In Tough Times. It seems that people are finding it harder to stay motivated to live healthy, stay happy and balance life. Howie talks about connecting motivation to transformation. Wanting to be healthy isn't enough of a motivator for most people to actually reach their goals and and sustain them.
We explore different options for higher level motivations, how they work, what they look like in practice, and how we can connect with them and use them. Josh LaJaunie comes up a lot in this podcast as he is a big inspiration for Howard's thoughts on motivation; so if you have not yet listened to PTP105 with Josh LaJaunie, you should consider going back and having a listen to that first. This episode with Howard Jacobson is also a two part podcast as the conversation was just too good to cut short. So please click here for the second part of the episode. 
Howie Jacobson, PhD, is an executive coach to clients ranging from startup founders to established and rising Fortune 100 leaders. He's also a health coach, and co-founder and lead instructor at the WellStart Health Coach Training Academy. Howie is coauthor of You Can Change Other People, with Peter Bregman; Whole, with T. Colin Campbell, PhD; Sick to Fit, with Josh LaJaunie; and Proteinaholic, with Garth Davis, MD.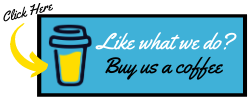 In this episode we discuss:
Vegan vs plant-based

Writing with Dr T. Colin Campbell and Dr Garth Davis

Motivation

The influence of Josh LaJaunie

Waiting for tragedy

Wanting to do things vs choosing to do them

Behavioral economics

Pain & pleasure – cost/benefit

Pain threshold and instant gratification
Links to things we mentioned:
Join The Ultimate Vegan Health & Weight Loss Bundle Now! 
Sign up for our newsletter – get our Plant-Based Comfort Foods FREE
Howard Jacobson's Website, Facebook, Plant Yourself Podcast
From Motivation to Transformation with Howard Jacobson, Part 2 – PTP111
Losing 200lbs & Becoming An Athlete with Josh LaJaunie – PTP105
Plantpower vs Plantbased – PTP084
Proteinaholic with Garth Davis – PTP042
Our Transition To A Plant-Based Lifestyle – PTP003 

Thank you to this month's Patrons for supporting us on
Patreon
:
Millie Pearson
Mary Lou Fusi
Spanish Armada
Mark Jeffrey Johnson


Don't forget to contact us at info@planttrainers.com with your questions!
We hope you enjoyed this podcast! Please take a moment and leave us a rating and review over on Apple Podcasts – we would be grateful! This will help get our podcast out to others who may enjoy it. We promise to read your reviews and consider your feedback. This show is for you.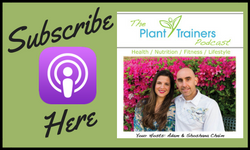 Please subscribe to The Plant Trainers Podcast on your favorite podcasting platform.
Help us by spreading the news about our totally awesome Podcast!
Click here for a list of our services