Print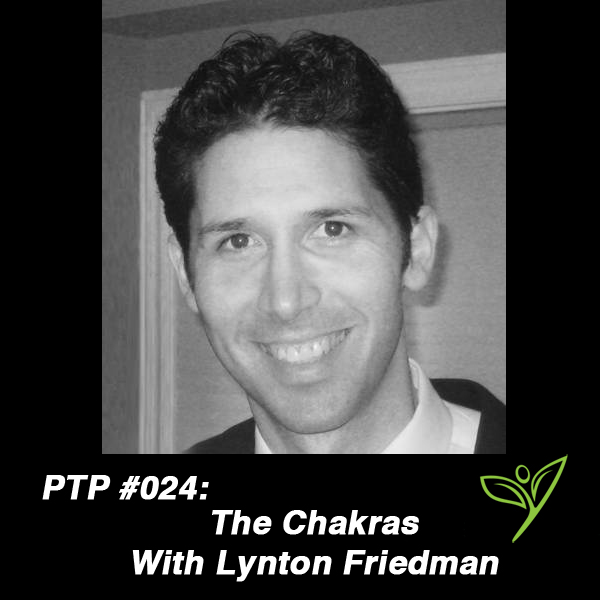 Podcast: Play in new window | Download
Subscribe: Apple Podcasts | Google Podcasts | Spotify | Stitcher | TuneIn | RSS
In this episode of The Plant Trainers Podcast we talk about chakra with Lynton Friedman. Lynton is the founder of Sanlyn Wellness here in Toronto. He is a Registered Psychotherapist with over a decade of experience and training. He concentrates on Psychotherapy, Hypnotherapy and Integrated Energy Healing. Lynton explains what chakras are, their connections to our lives and the colours associated with them. We really examine the connection between the energy and the physical world. Lynton gives us many practical ways we can help keep our chakras open, avoiding blockages and illness in our lives.
In this episode we discuss:
Our quote of the day: "When you talk, you are only repeating what you know. But if you listen, you may learn something new." ~ Dalai Lama
What is a Chakra?
The seven chakras
Chakra colours
Chakra blockages
Rhonda's Question: "What physical activities do you do as a family? I struggle as an adult to make activity part of my daily life. I want to give my children a model of a mom who enjoys exercise and I would love to find things we can do together."
Links to things we mentioned: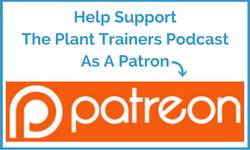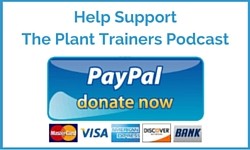 Don't forget to contact us at info@planttrainers.com with your question for our "Hey Plant Trainers" segment!

Do you want to create lifelong healthy eating habits for you or your family? Are you looking to help prevent heart disease, cancer and chronic diseases? Are you looking for guidance with your plant-based nutrition? We can help. If you are serious about getting results, you may be eligible for a FREE 30-minute Skype or phone consultation, where we can help you with your goals NOW. Easily book your session HERE. 
Subscribe to Adam's Journey by clicking here.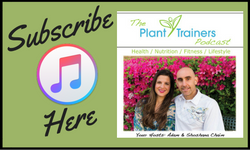 We hope you enjoyed this podcast! Please take a moment and leave us a rating and review over on iTunes – we would be grateful! This will help get our podcast out to others who may enjoy it. We promise to read your reviews and consider your feedback. This show is for you.
Please subscribe to The Plant Trainers Podcast on iTunes, Stitcher or Player.FM so you will know when we release a new episode. Now also available to Listen on Google Play Music!
Help us by spreading the news about our totally awesome Podcast!
Click here for a list of our services