Print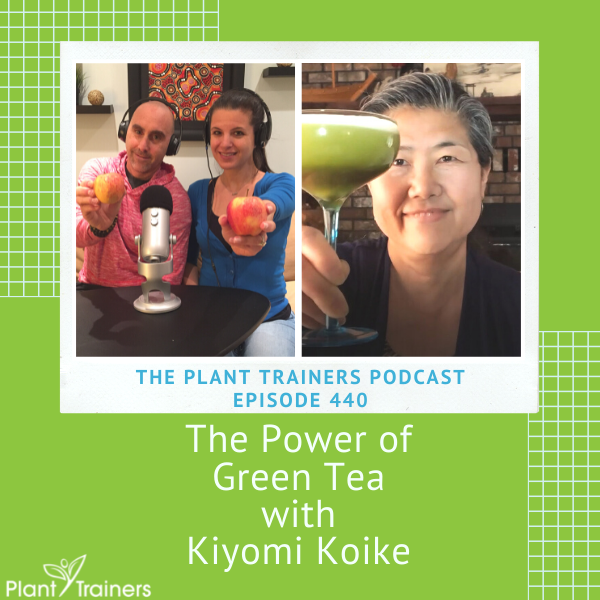 Podcast: Play in new window | Download
Subscribe: Apple Podcasts | Google Podcasts | Spotify | Stitcher | TuneIn | RSS

In this episode of The Plant Trainers Podcast, we talk with Kiyomi Koike about the benefits of green tea. Kiyomi is a wealth of knowledge when it comes to green tea. It is fascinating to hear about the difference between matcha and sencha tea and how they are grown. She shares the power of tea and how it helped her family through the scariest time. You will also learn how to know which tea companies to trust and learn how to make a great cup of tea without ruining the nutrients. For a discount click the link below.
Kiyomi, the founder of SEI MEE TEA, is an avid researcher of green tea who began her green tea journey when her husband was diagnosed with cancer after her second child was born. Desperate to help him survive stage III cancer, Kiyomi worked intensively to find a better, more palatable product to be able to provide Bill with the health benefits of green tea.  Bill beat the odds. Bill and Kiyomi thought it was their moral duty to share their discoveries with the public and that's how SEI MEE TEA was born. 
Kiyomi has been sharing her knowledge with her customers for almost two decades now with her mission being to offer the best, most enjoyable green tea for your health based on the facts.  The water process decaffeinated Sencha powder she offers is a rare-to-find product with the only ingredient used being certified organic Sencha green tea leaf.  This is the result of Kiyomi working directly with a certified organic farmer in Japan.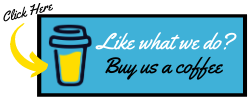 In this episode we discuss: 
Finding green tea and the family health journey 

Components of green tea 

Benefits of green 

Studies 

Matcha and sencha 

How to know if your buying quality tea 

Tea from China or Japan 

Water temperature- myth or truth? 

How to prepare the perfect cup 

How much tea a day? 
Links to things we mentioned:
Kiyomi Koike – Website, Facebook, Instagram
Get your discount here, just follow the instructions to create your account – you will receive a 5% discount on top of loyalty points and a 15% discount after signing up for their newsletter
How Not To Die with Michael Greger M.D. – PTP206
A Cup of Tea – blog

Thank you to this month's Patrons for supporting us on
Patreon
:
Millie Pearson
Mary Lou Fusi
Spanish Armada
Mark Jeffrey Johnson


Don't forget to contact us at info@planttrainers.com with your questions!
We hope you enjoyed this podcast! Please take a moment and leave us a rating and review over on Apple Podcasts – we would be grateful! This will help get our podcast out to others who may enjoy it. We promise to read your reviews and consider your feedback. This show is for you.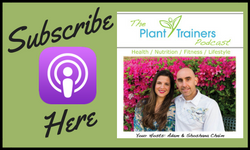 Please subscribe to The Plant Trainers Podcast on your favorite podcasting platform.
Help us by spreading the news about our totally awesome Podcast!
Click here for a list of our services