Print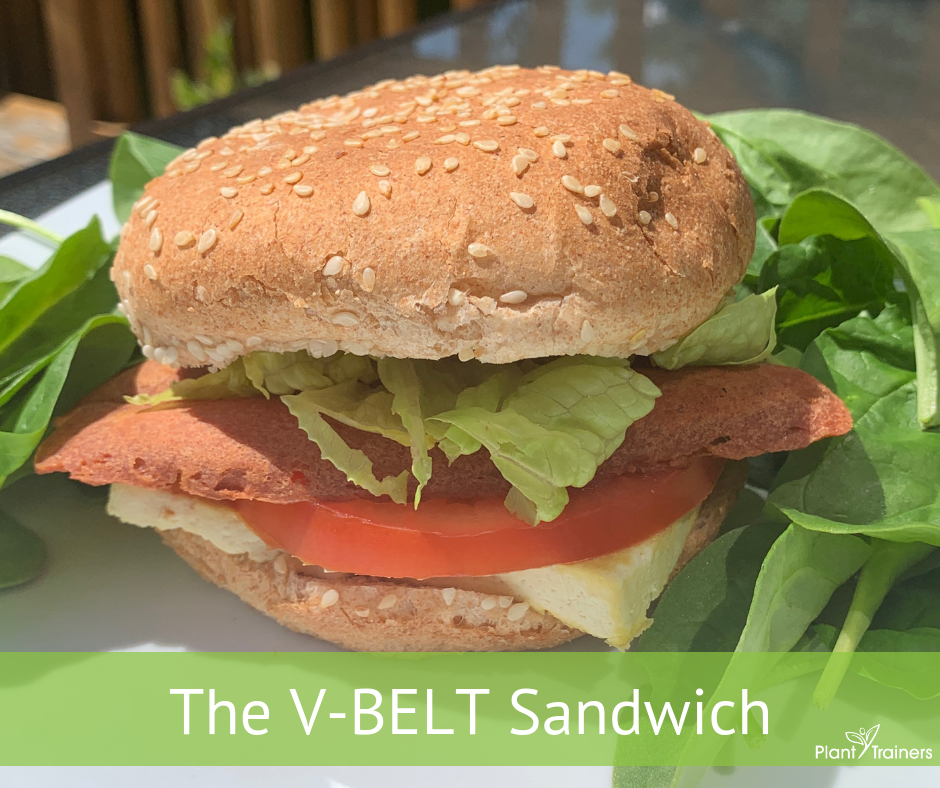 Did you know that National BLT day is on July 22?  
So we are teaming up with Silver Hills Bakery to bring you the ultimate in BLTs…our VEGAN BELT Sandwich! After all, summer eating does not only offer up good taste, it can also offer up good health. To encourage you to power your summer with Silver Hills Sprouted Hamburger and Hot Dog Buns, Silver Hills is sponsoring a $1,000 *giveaway* so you can stock up on all the sprouted products you need! 
To make the BELT Sandwich all you need is:
Your choice of vegan bacon (coconut, eggplant or soy based)

A thin square of cooked or raw tofu with a touch of pink salt for that eggy taste

Lettuce and tomato

Lightly toasted sprouted Silver Hills Hamburger Bun

Vegan mayo or mustard – spread it on!

That's it and that's all!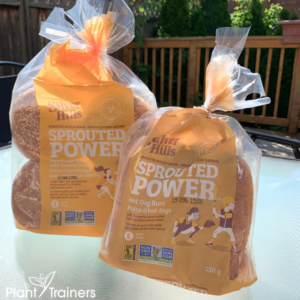 And we are pretty sure it tastes better if you cut it in half. 
We have been eating Silver Hills bread and buns for a while. We love that they are sprouted!! Sprouting ensures your blood sugar levels stay steady and provides energy to power you through a full day's work and play.
When grains begin to sprout, vital enzymes are released, breaking down starch stores and digestive inhibitors. This is why sprouted grains have lower glycemic index levels as well as increased soluble fibre and protein. Sounds good right? It is!!
*sponsored* We did receive product from Silver Hills which meant we could take it off the shopping list for a bit as it's a staple in our home already for those of us who are not gluten-free. 
**Giveaway ends July 19, 2019**
Enjoy!
~ Plant Trainers