Print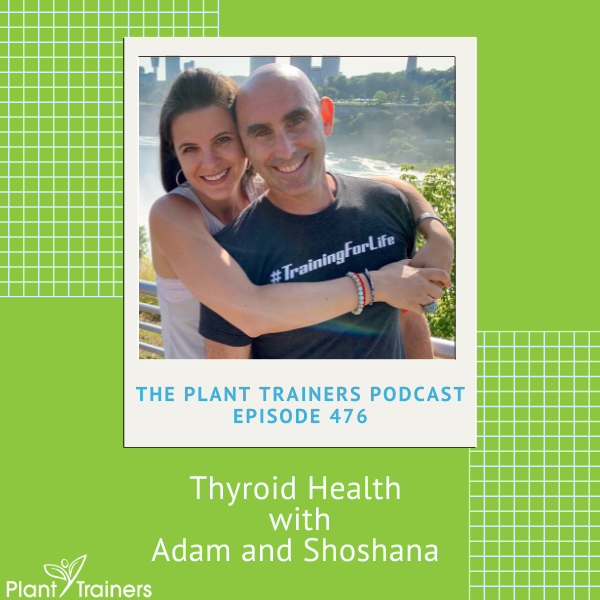 Podcast: Play in new window | Download
Subscribe: Apple Podcasts | Google Podcasts | Spotify | Stitcher | TuneIn | RSS

In this episode of The Plant Trainers Podcast, we talk about how maintaining a healthy lifestyle is important for supporting thyroid health. This gland plays a crucial role in regulating various bodily functions by producing and releasing hormones, such as hypothyroidism, hyperthyroidism and Hashimotos disease. It's important to consult with a healthcare professional for tests and advice, but many steps can be taken to protect your thyroid, especially if thyroid imbalance runs in the family. Whether your thyroid is running too high, too low or you have an autoimmune thyroid issue, you'll walk away from this episode with ideas. 
Reach out at info@planttrainers.com for more information and we will give you or a friend a free 30 min consultation.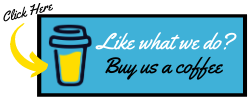 In this episode we discuss: 
Causes of thyroid imbalance

Thyroid symptoms

Diet ideas for thyroid imbalance

Lifestyle ideas thyroid imbalance

Our Protocol for clients
Links to things we mentioned:
Sign up for our newsletter – get our Plant-Based Comfort Foods FREE
Request info or free consult on Redox here: info@planttrainers.com
Have a look at redox before you contact us: discoverRedox.com
Order now talk later: Planttrainers.teamasea.com
Shoshana Chaim – Webiste, Facebook, Instagram
Powering Your Redox Potential with Shoshana Chaim – PTP438

Thank you to this month's Patrons for supporting us on
Patreon
:
Millie Pearson
Mary Lou Fusi
Spanish Armada
Mark Jeffrey Johnson


Don't forget to contact us at info@planttrainers.com with your questions!
We hope you enjoyed this podcast! Please take a moment and leave us a rating and review over on Apple Podcasts – we would be grateful! This will help get our podcast out to others who may enjoy it. We promise to read your reviews and consider your feedback. This show is for you.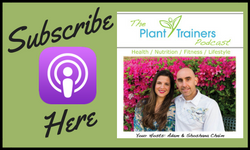 Please subscribe to The Plant Trainers Podcast on your favorite podcasting platform.
Help us by spreading the news about our totally awesome Podcast!
Click here for a list of our services