Print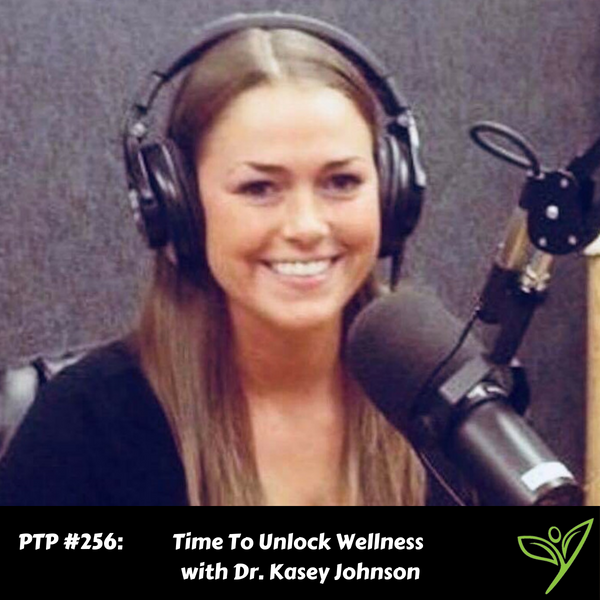 Podcast: Play in new window | Download
Subscribe: Apple Podcasts | Google Podcasts | Spotify | Stitcher | TuneIn | RSS
In today's episode of The Plant Trainers Podcast, we talk to Dr. Kasey Johnson about how to unlock wellness through plant-based chiropractic care. She's a fun and energetic plant-based advocate who is a new mom and a chiropractor. So naturally, we combined these traits into an episode to help you understand more about taking care of you and your family's body beyond exercise and what you eat. The way Dr. Kasey's body healed allowing her to care for herself and her baby will amaze you. And if you are someone who has considered a chiropractor before, we want to know if you would consider taking your day old child?
Have a listen to Dr. Kasey's perspective on that and see if it changes your mind. We also cover toxic products, inflammation, and the 60% rule. But we know you are most interested to know if cracking your knuckles is really THAT bad for you. So make sure to listen to the end and please share this episode and tag us so we can give you some props for the shout out! After all, sharing is caring.
Dr. Kasey Johnson is a mom, plant-based chiropractor, author, and podcaster, who hosts The Unlock Wellness Podcast. She is passionate about helping people reach their highest potential by getting to the root cause, whether by improving their nervous system function through chiropractic care, creating less toxic environments, or transforming their health with plant-based nutrition. Dr. Kasey is dedicated to helping families and kids learn about the health benefits of chiropractics at a young age, so she recently published a children's book that teaches about chiropractics and true health in a fun way.
In this episode we discuss:
Becoming plant-based

Mastitis

Learning nutrition in chiropractic school

Making changes is like building a muscle

Chiropractic care for babies

History of chiropractics since 1895

How chiropractic care can benefit you

If you should not be seeing a chiropractor

Specialized chiropractic care

Running

Inflammation

Chemicals and toxic environments

The 60% rule

Exercises for taking care of your body

To crack (knuckles) or not to crack?

The Unlock Wellness Podcast
Links to things we mentioned:
Thank you to our sponsor Four Sigmatic Foods. They make drinking mushrooms delicious and easy with a variety of superfood beverages from coffees to matcha to hot cocoa and more! Visit www.foursigmatic.com/planttrainers and enter the promo code "planttrainers" for 15% off on your order!
Yummy Foods Activity Book For Kids
Dr. Kasey Johnson – Website, Instagram, Facebook, Twitter
Maddox's Trip To The Chiropractor by Dr. Kasey Johnson
Find a plant-based doctor in your area
Thank you to this month's Patrons for supporting us on Patreon:
"Joe"
Millie Pearson
Mary Lou Fusi
Carmen Fanous
Emily Iaconelli
Spanish Armada
Michele Olender


Don't forget to contact us at info@planttrainers.com with your question for our Plant Trainers Facebook Lives!
We hope you enjoyed this podcast! Please take a moment and leave us a rating and review over on Apple Podcasts – we would be grateful! This will help get our podcast out to others who may enjoy it. We promise to read your reviews and consider your feedback. This show is for you.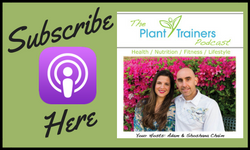 Please subscribe to The Plant Trainers Podcast on your favorite podcasting platform.







Help us by spreading the news about our totally awesome Podcast!
Click here for a list of our services