Print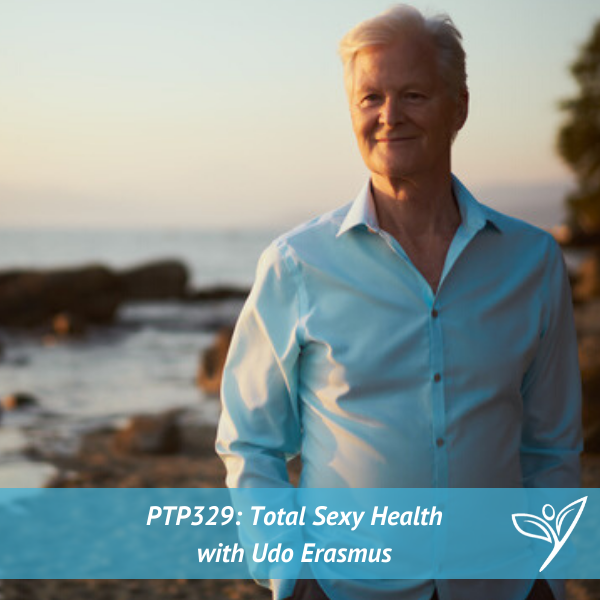 Podcast: Play in new window | Download
Subscribe: Apple Podcasts | Google Podcasts | Spotify | Stitcher | TuneIn | RSS

In this episode of The Plant Trainers Podcast, we talk with Udo Erasmus about how to achieve Total Sexy Health. Udo is a world-known speaker and we were quite excited to hear about his system for overall health. He brings up some very good points about being alone, internal awareness and the mind-body connection. We wanted to say that we do not have any invested interest in Udo's Choice products and some of his views, like psychedelics, are his opinion, not ours. We really do think he is a very interesting man and there are a lot of great takeaways for your overall health.
In 1980, Udo got pesticide poisoning and became very ill. With possible cancer and death to look forward to, he got serious about healing himself at a core level. This eventually led to him founding Udo's Choice. Udo invented the machinery for making oils, enzymes, probiotics and more. Udo first pioneered Flaxseed Oil. Over the years he has been interviewed more than 3000 times. He speaks at Tony Robbins events (on oils) and Deepak Chopra's (on peace). Udo is an acclaimed author, speaker, and expert on TOTAL SEXY HEALTH. 
We hope that you would share this with anyone who is looking to be healthy within.
In this episode we discuss: 
Loving yourself 

Disconnecting and connected with yourself 

Time to be by yourself 

Sexy is the power word

The 8 key parts designed by nature 

Internal awareness 

Life energy. Your power. 

Inspiration 

The body 

Digestion 

Survival smarts 

Being alone

What effect can this practice or lack thereof have in the physical body 
Links to things we mentioned:
Speak to Shoshana about Redox Signaling Molecules – Shoshana is giving out a complimentary call for anyone who would like to know more or visit this site.
Udo Erasmus – Website, Instagram, Facebook, LinkedIn
Get your copy FREE – The Book on Total Sexy Health by Udo Erasmus
Meditation & Visualization With Harley Monte – PTP018
Setting Intentions with The Awakening Self Aaron Fisher – PTP284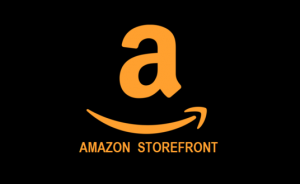 Thank you to this month's Patrons for supporting us on
Patreon
:
"Joe"
Millie Pearson
Mary Lou Fusi
Carmen Fanous
Emily Iaconelli
Spanish Armada
Michele Olender
Dan Pokorney
David Hughes


Don't forget to contact us at info@planttrainers.com with your questions!
We hope you enjoyed this podcast! Please take a moment and leave us a rating and review over on Apple Podcasts – we would be grateful! This will help get our podcast out to others who may enjoy it. We promise to read your reviews and consider your feedback. This show is for you.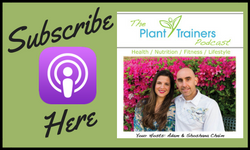 Please subscribe to The Plant Trainers Podcast on your favorite podcasting platform.



Help us by spreading the news about our totally awesome Podcast!
Click here for a list of our services