Print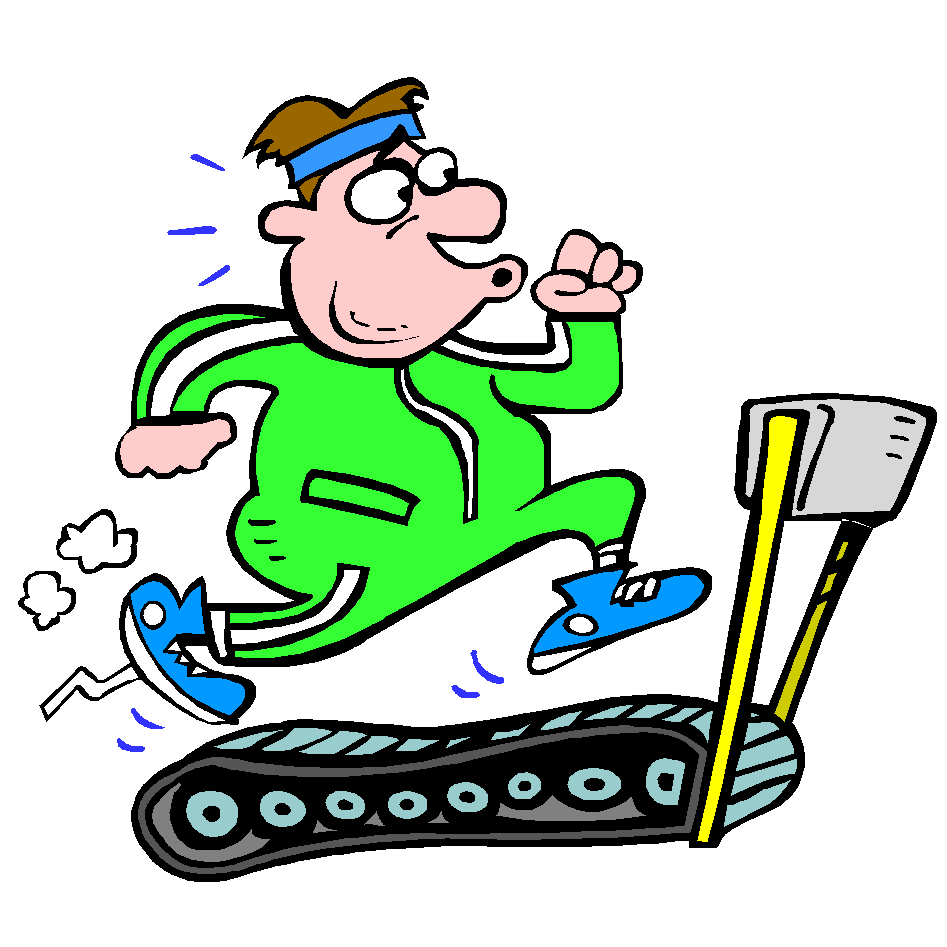 I've never been a treadmill kind of guy. I always like running outside…always! No matter what the weather, no matter how cold or how much snow and ice there is, I always run outside. It's just what I do. I enjoy being outdoors, taking in the breath of fresh air (until I run by someone smoking a cigarette). I like the constant change in scenery and terrain and having to change speeds to catch a light. Running on a treadmill or as I usually refer to it, the dreadmill, is always boring. I don't get the change in scenery or terrain as I do outside and simply put, it's just a boring run.
All that being said, this morning, during my run on the dreadmill, I learned that this piece of equipment can be a very valuable running tool and does have a place when it comes to efficient training.
My 1 hour run workout this morning was as follows:
15 minutes warm-up
10 minutes hard hill climb
5 minutes easy run
10 minutes hard hill climb
5 minutes easy run
10minutes hard hill climb
5 minutes cool down
Now needless to say, this was a challenging training session. However, for me to do this session outside would've been extremely difficult. For me to find a hard uphill climb that would last 10 minutes followed by a 5 minutes easy run and so on…in my area is not possible. Doing this type of training session on a treadmill allows me to have complete control of my speed and incline (hill).
Another benefit to using the treadmill is that if my training session required me to remain at a consistent heart rate (HR), I can easily adjust my speed with a touch of a button until my HR falls into the range I'm after. Doing that outdoors is a bit more challenging unless you are an experienced runner and know your body as well as the route and obstacles you will face.
The temperature outside has an effect as well. As I train for Ironman Texas (which will be super hot in May), training on the treadmill also allows me to be running in a warm/hot environment rather than the freezing temperatures outdoors. I can make it even hotter, if I want to, by placing a space heater on me or cooler with a fan…all depends what I'm after.
The bottom line is, the treadmill does have it's place in training and doesn't always need to be referred to as the dreadmill!
Although if you're going for a simple straight forward walk or run, I'd still say…get outside!
~ Plant Trainers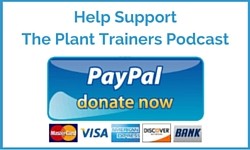 Don't forget to contact us at info@planttrainers.com with your question for our "Hey Plant Trainers" segment!
Do you want to create lifelong healthy eating habits for you or your family? Are you looking to help prevent heart disease, cancer and chronic diseases? Are you looking for guidance with your plant-based nutrition? We can help. If you are serious about getting results, you may be eligible for a FREE 30-minute Skype or phone consultation, where we can help you with your goals NOW. Easily book your session HERE. 
Subscribe to Adam's Journey by clicking here.
We hope you enjoyed this podcast! Please take a moment and leave us a rating and review over on iTunes – we would be grateful! This will help get our podcast out to others who may enjoy it. We promise to read your reviews and consider your feedback. This show is for you.
Please subscribe to The Plant Trainers Podcast on iTunes, Stitcher or Player.FM so you will know when we release a new episode. Now also available to Listen on Google Play Music!
Help us by spreading the news about our totally awesome Podcast!
Click here for a list of our services