Print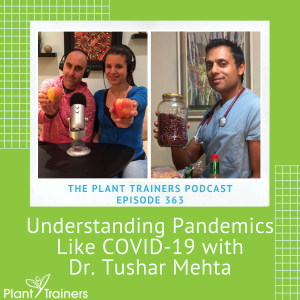 Podcast: Play in new window | Download
Subscribe: Apple Podcasts | Google Podcasts | Spotify | Stitcher | TuneIn | RSS

In this episode of The Plant Trainers Podcast, we talk with Dr. Tushar Mehta all about past, current (like COVID-19), and future pandemics. It's really important to understand some of the most impactful reasons pandemics started so we can make decisions that put us in the best position not to let them happen again. We talk about what a pandemic actually is, break down some other important vocabulary like Zoonosis and talk about how and why viruses morph. You are going to find this super interesting. So buckle your seatbelts, because it is a long one. 
Dr. Tushar Mehta is an ER physician working in the Toronto area and has practiced family and addiction medicine in the past. Over the years he has worked with Project CANOE, a Toronto based organization serving youth, conducted medical outreach with village schools in Kutch India, and currently works with Health Education Project Haiti. In 2013 He spent 4 months sailing with Sea Shepherd Conservation Society to protect whales in Antarctic waters.  
Tushar is very interested in the evidence for a plant-based diet as it impacts health and ecology.  Currently, he is reviewing evidence for the role of animal agriculture in viral pandemics. Along with a small team, he has created a database of literature, called Plant-Based Data, to help people access the best research regarding a plant-based diet on these important subjects.
In this episode we discuss: 
#BlackLivesMatter

What's happening in the hospitals now

How COVID is affecting general health

Zoonosis

What are pandemics

How viruses start

Bats and pangolins

Corona Diseases

Why viruses mutate

Factory farming 

Influenza A and Influenza B

Historical flu pandemics

Bushmeat trade 

How to prevent pandemics

Smallpox 

Ebola type virus 

What to expect as we open up
Links to things we mentioned:
Dr. Tushar Mehta – Twitter, Instagram
Dr. Mehta's notes and references for the podcast
Clarifying The Confusion Of Nutrition with Dr. Tushar Mehta – PTP280
How To Survive A Pandemic by Michael Greger M.D.
How Not To Die with Michael Greger M.D. – PTP206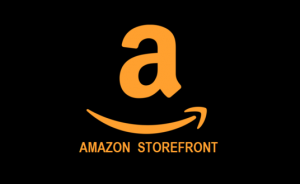 Thank you to this month's Patrons for supporting us on
Patreon
:
Millie Pearson
Mary Lou Fusi
Emily Iaconelli
Spanish Armada
Mark Jeffrey Johnson


Don't forget to contact us at info@planttrainers.com with your questions!
We hope you enjoyed this podcast! Please take a moment and leave us a rating and review over on Apple Podcasts – we would be grateful! This will help get our podcast out to others who may enjoy it. We promise to read your reviews and consider your feedback. This show is for you.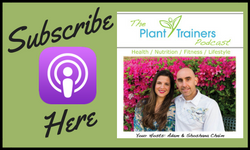 Please subscribe to The Plant Trainers Podcast on your favorite podcasting platform.

Help us by spreading the news about our totally awesome Podcast!
Click here for a list of our services