Print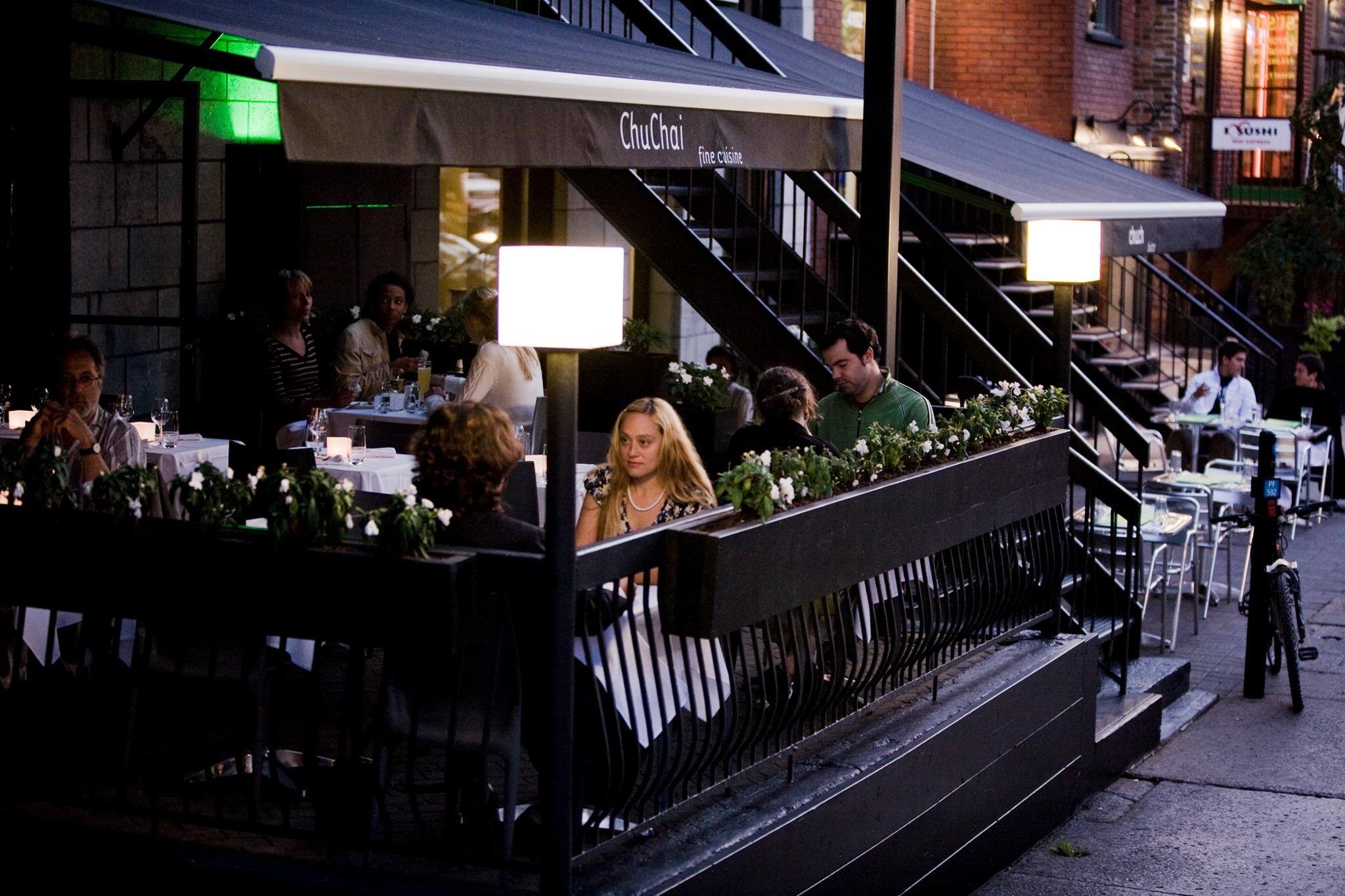 Vegan restaurants are getting steadily more common. We don't always find them in popular places like vibrant areas in big cities, near popular attractions, etc. If you're one to assume you'll have to go out of your way to find a good vegan restaurant in places like these, you might want to adjust your expectations. While you do typically need to do some specific searches for vegan or vegan-friendly options, you can find them in major areas with increasing frequency.
To speak to this point more specifically, we're highlighting some of the best vegan restaurants around eastern Canada, including some in big cities or near important attractions.
ChuChai – Montréal
Montréal has gotten its share of buzz in tourism circles the last five years or so and is sometimes described as Canada's most underrated city (if not North America's). There are various reasons for this kind of description, but one thing people often cite as being uniquely wonderful in Montréal is the food scene. It's a dynamic, multicultural, ever-evolving city from a culinary standpoint, and among all of the headline options, you can find a few great vegan-friendly restaurants as well. ChuChai is one of them and happens to be in a wonderful location in town. It's near numerous museums. Just about in view of the famed Mont Royal plateau, and within walking distance from La Fontaine Park. This makes it a convenient and enjoyable place to visit. Once there you'll enjoy modern surroundings and a very good vegan Thai menu.
Kupfert & Kim – Toronto
Toronto doesn't require too much of an introduction. It's one of the most prominent cities in Canada. Like Montréal it seems to be better known for its culinary landscape with each passing year. Again though, the vegan side of this landscape doesn't get as much attention unless you look into it specifically. When you do, Kupfert & Kim is one of the places you'll discover. It's actually a chain of fast-casual, vegan, gluten-free dining, featuring salads and grain bowls, as well as coffee. They're easygoing places, but they're ideal for when you're out and about exploring the town. Especially given that most of them are clustered within a few streets of the Harbourfront area, which is one of the nicest places to explore.
Doomie's – Toronto
Sticking with Toronto briefly, Doomie's is another place you might want to take note of. Located in the western part of the city, between the Parkdale and Little Portugal neighbourhoods, it's actually attached to another establishment called Vegandale Brewery and offers a bit more of a sit-down restaurant experience than Kupfert & Kim. You can expect a sort of casual-chic décor, as well as a menu of comfort food and craft brews. It's exactly the sort of place a lot of vegans enjoy finding, in that it imitates a kind of establishment we often have to simply do without.
Mai Thai Cuisine – Niagara Falls
Needless to say, there is a lot to do around Niagara Falls. While the Falls themselves are naturally the main attraction, the area has also built itself up with other great tourist experiences. There are hikes and numerous boating and other outdoor experiences for those who like the outdoors. There are casino venues that have remained big draws even as a rising category of online casinos in Canada allows tourists to enjoy real-money games in a more convenient way. And there are various smaller amusements and standard tourist attractions as well. Between touring the Falls, taking a boat ride, playing casino games, or whatever else – it's actually nice to find more casual places to eat in this area. Mai Thai Cuisine offers the perfect solution for vegans. It's a straightforward, traditional place that's been very well reviewed for its vegan-friendly Thai preparations. And it won't take you away from your activities for long.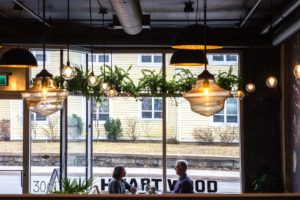 Heartwood – Halifax
Halifax isn't quite the draw Montréal, Toronto, or Niagara Falls can be. But it's still a charming destination for tourists, defined by its historic wharf-side properties and general authenticity. It's the kind of place where you might actually expect to find smaller, more independent restaurants as opposed to big chain places or standard big city five-star restaurants. In keeping with this general vibe, Heartwood is a unique and spectacular venue. It's an indoor-outdoor place with locally sourced ingredients spun into everything from vegan pizza to gluten-free desserts to die for.
— Guest post written by Lynn D. Gomes