Print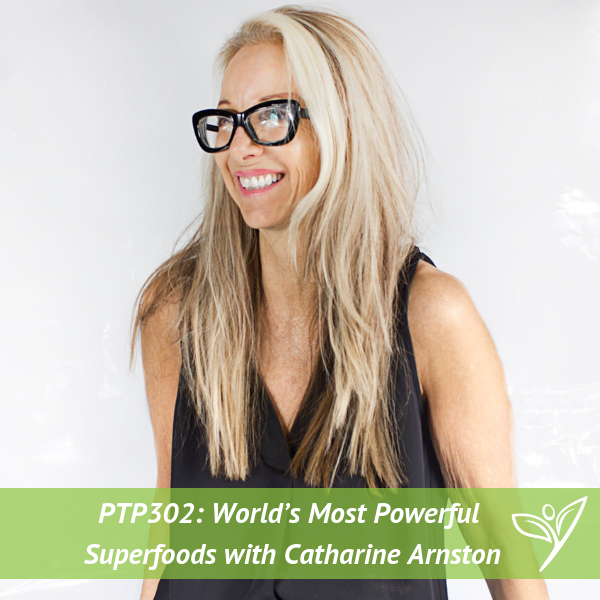 Podcast: Play in new window | Download
Subscribe: Apple Podcasts | Google Podcasts | Spotify | Stitcher | TuneIn | RSS

In this episode of The Plant Trainers Podcast, we talk with Catharine Arnston all about the world's most powerful superfoods, algae. Catharine has been on the show way back on episode 11 when we talked about the very basics of algae. This time we take it a step further and talk about its properties, the history of why it's so popular in Asia and we also talk about the new Algae Agricultural Act. We want you to make sure that if you are going to buy chlorella or spirulina that it is pure and safe. Catharine also shares some recipes to help you get in the goodness in fun ways. We personally use Catharine's ENERGYBits and Recovery bits at home. One of our favourite things to do is chew them up and take selfies. 
Catharine is an accomplished CEO and Health Educator. She grew up in Canada and has lived in the USA since finishing her MBA 30 years ago. Catharine founded the algae tablet company ENERGYbits in Boston MA ten years ago after her younger sister in Canada was diagnosed with breast cancer and advised by her oncologist that an alkaline diet would be important for her healing. Catharine helped her sister research what foods she should eat and in the process, learned about the healing properties of plant-based nutrition. This ultimately led Catharine to algae – the most nutrient dense, alkaline plant in the world with vast healing properties, all of which were unknown outside of Asia.
Catharine has spent the last ten years researching algae and educating consumers, athletes and wellness professionals about algae and its therapeutic benefits. Now considered the country's leading expert on algae nutrition, Catharine is a sought after speaker at health, wellness and fitness conferences as well as practitioner and nutrition conferences and is a frequent guest on podcasts and television.
In this episode we discuss:
Origin story

Shark Tank

Spirulina and Chlorella

Vitamin K2

Why is it so popular in Asia

Algae Agricultural Act, 2019

How to make sure it is pure

How ENERGYBits are made

Recipes

Kids
Links to things we mentioned:
ENERGYbits Website – discount code for 20% off – use "planttrainers" at checkout
Catharine Arnston – Instagram, Facebook, Twitter
ENERGYbits Founder Catharine Arnston – PTP011
Thank you to this month's Patrons for supporting us on

 Patreon:

"Joe"

Millie Pearson

Mary Lou Fusi

Carmen Fanous

Emily Iaconelli

Spanish Armada

Michele Olender


Don't forget to contact us at info@planttrainers.com with your questions!
We hope you enjoyed this podcast! Please take a moment and leave us a rating and review over on Apple Podcasts – we would be grateful! This will help get our podcast out to others who may enjoy it. We promise to read your reviews and consider your feedback. This show is for you.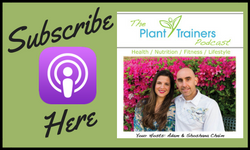 Please subscribe to The Plant Trainers Podcast on your favorite podcasting platform.



Help us by spreading the news about our totally awesome Podcast!
Click here for a list of our services