Print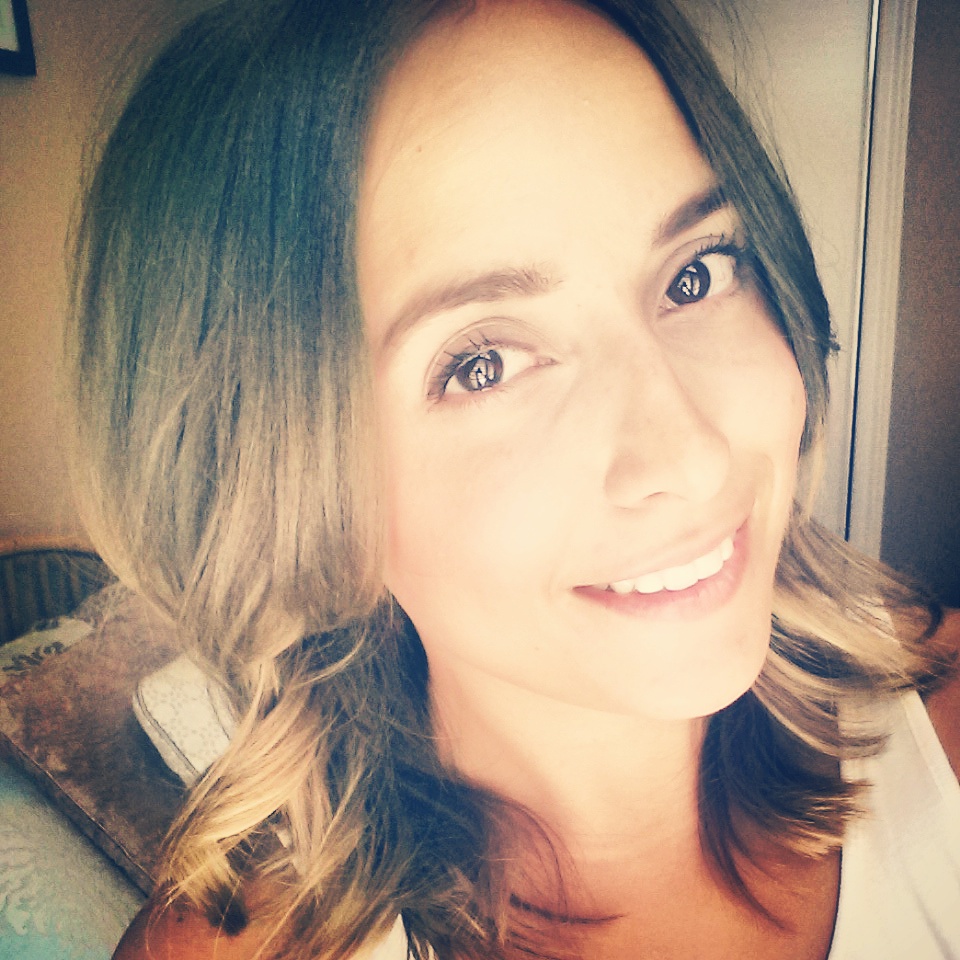 Recently, I had a chance to sit down and interview Alessia from Just-a-Smidge and chat about health and nutrition. She is an energetic woman who is passionate about food. Apparently, she can really woof it down. I met Alessia through our local farmer where we pick up our delectables on a weekly basis. Despite Alessia being an omnivore 🙂 and the fact that I am a herbivore, we both preach the same message of fresh, real food to feed the body. Here is a bit of what we talked about:
Alessia, your site, Just-a-Smidge, is an eclectic combination of news, experience and advice for your readers. What are the most important aspects of mental and spiritual health you try to convey? 
One of my mantras for both mental and spiritual health has been to listen to your body. It speaks to you in the most remarkable ways. Use it as your guide when following a new fitness routine, making lifestyle changes and most importantly, when making choices with your diet. If something doesn't feel right, your body will tell you. 
What health tips are most important to you when it comes to preparing food?
Fresh is best! If it's frozen or comes in a can, it won't be an ingredient in my recipes. Fresh ingredients taste better, look better and make you feel better. 
Embracing your Italian heritage and long lineage of amazing home chefs, what advice can you give to the Plant Trainers readers who are weary or preparing their own foods and diving into the kitchen?
The best advice I can give anyone new to the kitchen is to have fun and experiment. Play with your food! Pick a new ingredient and learn about how to incorporate it into a recipe. If you're super weary, find a great cook book to get started. Look for a book that focuses on simple, quick and easy to follow recipes. As daunting as the kitchen may seem, preparing your own food is incredibly rewarding. It is a great feeling of accomplishment to make a great meal. Jump in!
Can you please share a vegan and gluten-free recipe that will keep us warm this fall? Maybe something that will utilize local and seasonal foods to feed the soul?
salt & pepper | paprika | ginger | garlic powder
1 1/2 cartons of Organic Vegetable Stock (Pacific Brand) 
1. Cut and clean cauliflower and place on baking sheet. Drizzle with oil olive, salt, pepper, paprika and garlic powder. Roast until golden in 375 degree oven.
2. In a large pot, heat olive oil. Add diced onion and cook until translucent. Add cubed sweet potato and parsnip, season with salt and pepper. Combine well and add graded ginger.
3. Add liquid and let simmer until vegetables are tender.
4. Slowly add veggies (don't forget the cauliflower!) into blender, keep broth aside. With a blender or a handheld emulsion blender, add liquid and purée until smooth. Season to taste.
Shoshana Chaim
~ Plant Trainers
Click here for a list of our services.