Print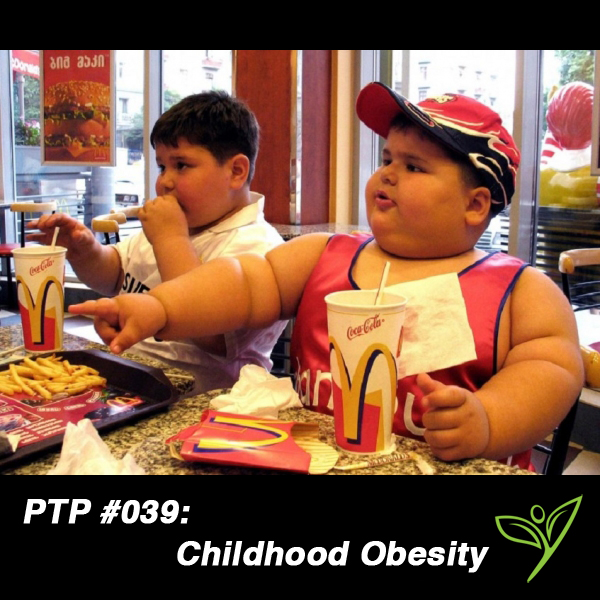 Podcast: Play in new window | Download
Subscribe: Apple Podcasts | Google Podcasts | Spotify | Stitcher | TuneIn | RSS

In today's episode of The Plant Trainers Podcast we discuss Childhood Obesity. September is National Childhood Obesity Month so we thought that this will help get the message out. You have been warned: The stats we are going to share with you today are staggering. Despite the fact that many of us are going to get and stay healthy, there are still many families that need help getting their health to where it should be. In this podcast we share with you WHAT is happening around childhood obesity, WHY this may be happening and How to help keep it from happening in your family and community. We hope that you will share this podcast with anyone who you feel can benefit from it. We are sending out a call to action….Help someone improve their quality of life today. Let us know how you have helped by commenting below.
We hope you enjoy the show!
In this episode we discuss:
Our quote of the day: "

One should eat to live, not live to eat." ~Moliere

Childhood Obesity Facts

Why this is happening?

Physiological effects

Psychological and social effects

Effects for adulthood

Weight bias

Prevention

How schools can take action

Mira's Question: "

Hey Plant Trainers, I see carrageenan in the non-dairy milks. What is this?"
Links to things we mentioned:
World Health Organization (WHO) – Facts on overweight & obesity
PCRM – Three-Year-Old Diagnosed with Type 2 Diabetes
BBC – Youngest Toddler with Type 2 Diabetes Raises Concern
GoNoodle – for the classroom
Daily Physical Activity – Ontario
Cleveland Clinic – Plant-Based Diet May Reduce Obese Children's Risk of Heart Disease
Health Families BC – Be Aware & Take Action
PTP006: Mental Illness
PTP007: Kids Fitness with Vinnie Tortorich


Don't forget to contact us at info@planttrainers.com with your question for our Plant Trainers Facebook Lives!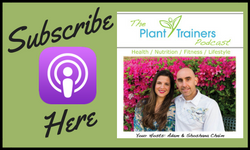 We hope you enjoyed this podcast! Please take a moment and leave us a rating and review over on Apple Podcasts – we would be grateful! This will help get our podcast out to others who may enjoy it. We promise to read your reviews and consider your feedback. This show is for you.
Please subscribe to The Plant Trainers Podcast on Apple Podcasts, Stitcher, iHeart Radio or Player.FM so you will know when we release a new episode. We're also available to Listen on Google Play Music!
Help us by spreading the news about our totally awesome Podcast!
Click here for a list of our services