Print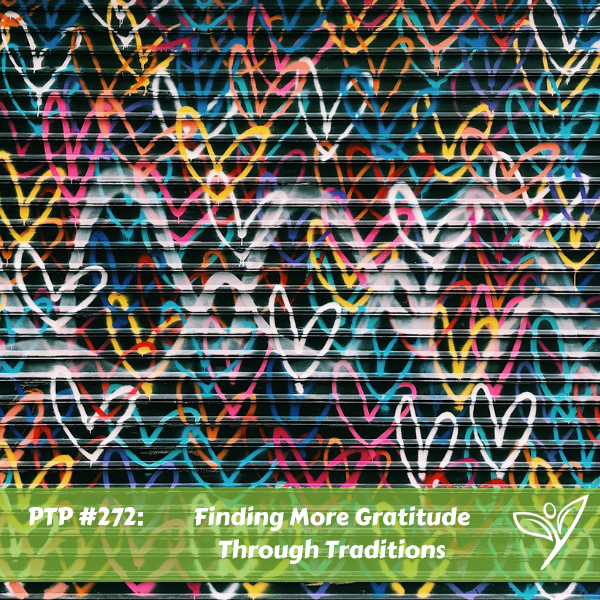 Podcast: Play in new window | Download
Subscribe: Apple Podcasts | Google Podcasts | Spotify | Stitcher | TuneIn | RSS
In this episode of The Plant Trainers Podcast, we talk about finding more gratitude through traditions. Since this episode is coming out the day after Thanksgiving we thought it would be a good time to discuss this topic. Giving thanks and spending time with family doesn't need to happen one day a year. Sometimes we feel people are simply going through the motions with their holiday seasons or traditions. So today we wanted to challenge you to think outside the box. Take the time to really understand what gratitude is and how you celebrated your Thanksgiving and possibly even come up with new meaningful rituals in your everyday life or during your upcoming celebratory days to help up your levels.
We thought that you could think of at least 3 people who you are grateful for and send them this podcast link www.planttrainers.com/272 with a little note of gratitude. Ask them to pay it forward and let's see how many traditions we can make more "grateful" this season.
In this episode we discuss:
What is gratitude?

What is "thanks"?

Making traditions more meaningful

The "practice"

Changing traditions

The history of Thanksgiving vs tradition

Weaving gratitude into celebrations and traditions

Creating tradition
Links to things we mentioned:
Our Instagram
School Lunches – A Guide To Making It Easy and Healthy
How To Show Appreciation and Gratitude with Blake Fly – PTP218
Becoming A Plant-Based Family of 8 with Jessica Dugas – PTP221
Plant-Based Thanksgiving Stuffed Squash
Thank you to this month's Patrons for supporting us on Patreon:
"Joe"
Millie Pearson
Mary Lou Fusi
Carmen Fanous
Emily Iaconelli
Spanish Armada
Michele Olender


Don't forget to contact us at info@planttrainers.com with your question for our Plant Trainers Facebook Lives!
We hope you enjoyed this podcast! Please take a moment and leave us a rating and review over on Apple Podcasts – we would be grateful! This will help get our podcast out to others who may enjoy it. We promise to read your reviews and consider your feedback. This show is for you.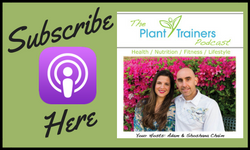 Please subscribe to The Plant Trainers Podcast on your favorite podcasting platform.



Help us by spreading the news about our totally awesome Podcast!
Click here for a list of our services