Print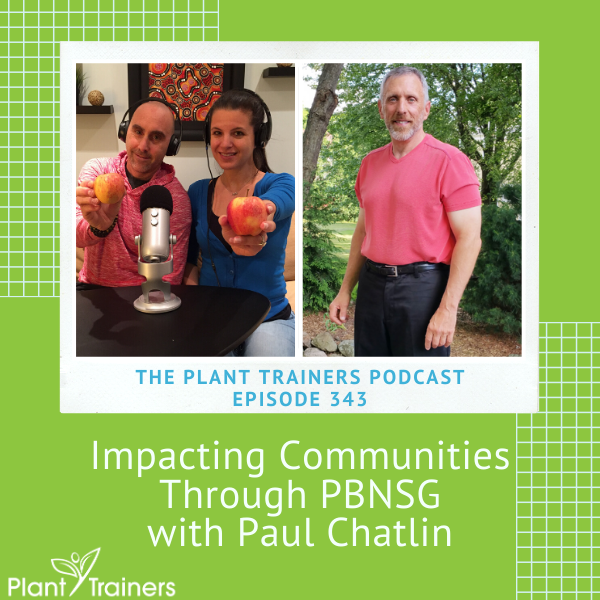 Podcast: Play in new window | Download
Subscribe: Apple Podcasts | Google Podcasts | Spotify | Stitcher | TuneIn | RSS

In this episode of The Plant Trainers Podcast, we talk with Paul Chatlin the founder of PBNSG who is making huge changes in this world. In May of 2013, he was diagnosed with Heart Disease. His cardiologist gave him two options: bypass surgery or try "Plant-Based Nutrition" (PBN). After meeting with Dr. Caldwell Esselstyn, he decided to try "Plant-Based Nutrition". After just 3 weeks his angina disappeared. His cholesterol levels dropped from 350 to 92and he lost 75 pounds in one year. And, he felt great!
Paul promised himself that when he felt better he would put together a support group to help others in his community, so he contacted Dr. Joel Kahn, the co-medical director who agreed to assist him on the journey. 
In February of 2014, he held his first Plant-Based Nutrition Support Group (PBNSG) meeting and 123 people attended! Today PBNSG has 700 members and over 150 volunteers. They have started many outreach programs and has relationships with the owners of 30 local restaurants.
PBNSG has completed working on curriculum change with Medical Students at Wayne State, Eastern Michigan, Oakland University, Michigan State Universities and the University of Michigan medical school. It's held classes for local doctors to learn about the benefits of nutrition before pills or procedures called Doctors Teaching Doctors. They've received sponsorship from Henry Ford Health Systems.
PBNSG has over 42 small groups around the state. In 2018 PBNSG held over 46 health and culinary education classes. In 2019 they completed both an 80+ page manual called "Healthier Together" which helps people around the world start their own Plant-Based Nutrition Support Group and a No Oil Cookbook that all of their 26 culinary contributors participated in called Perfectly Plant-Based.
We know you will love this episode and please share it with anyone who may need more community support in making lifestyle changes. And be sure to follow the conversation @PlantTrainers on Instagram and Facebook. 
In this episode we discuss: 
Paul jokes 

His health journey 

"I don't miss angina"

How PBNSG started 

Big meetings

Small groups 

Doctors teaching doctors 

Perfectly plant-based 

Premiere – the next shirt! 

Sprout club 

Together as one 

Slip-ups 

How to find a PBNSG in your area

 
Links to things we mentioned:
Plant-Based Nutrition Support Group – Website, Facebook, Instagram, Twitter
From Obese BBQ Chef to A Healthy Vegan Chef with Jeff Tritten – PTP323
The Ketogenic Diet Explained with Dr. Joel Kahn – PTP292
Surviving A Heart Attack and Being Flatlined with Dave Willits – PTP 251
The Plant-Based Solution with Dr. Joel Kahn – PTP231
A Forefather of Plant-Based Nutrition, Dr. Caldwell Esselstyn – PTP208
Overcoming Diseases & Giving Back with Shannon Farrell – PTP179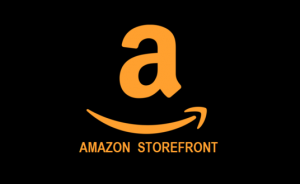 Thank you to this month's Patrons for supporting us on
Patreon
:
Millie Pearson
Mary Lou Fusi
Emily Iaconelli
Spanish Armada
Michele Olender
Dan Pokorney
Mark Jeffrey Johnson


Don't forget to contact us at info@planttrainers.com with your questions!
We hope you enjoyed this podcast! Please take a moment and leave us a rating and review over on Apple Podcasts – we would be grateful! This will help get our podcast out to others who may enjoy it. We promise to read your reviews and consider your feedback. This show is for you.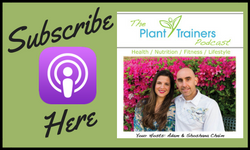 Please subscribe to The Plant Trainers Podcast on your favorite podcasting platform.



Help us by spreading the news about our totally awesome Podcast!
Click here for a list of our services