Print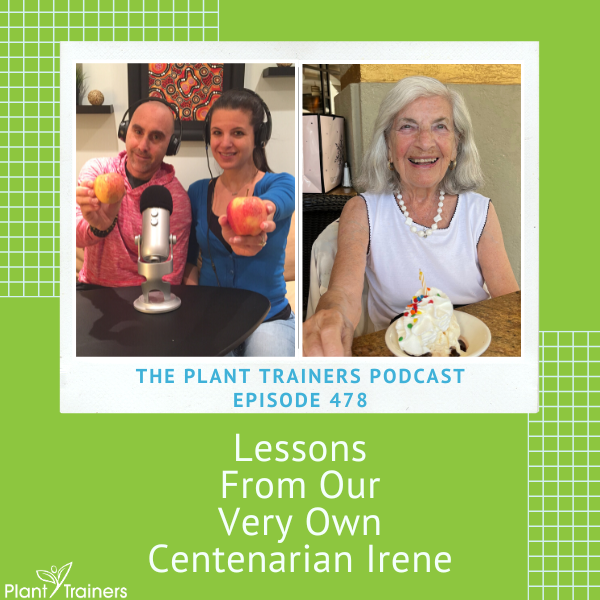 Podcast: Play in new window | Download
Subscribe: Apple Podcasts | Google Podcasts | Spotify | Stitcher | TuneIn | RSS

If you remember, we interviewed my centenarian grandmother, or Bubbie, 8 years ago about her life. Sadly, we lost her in living form last week. She made it as a centenarian to 101-Ish, which was quite an accomplishment. She still had such a sharp mind and was completely independent. Bubbie never wanted to be a burden to anyone. She even walked to the mall to buy yogurt on Thursday almost 12 hours before her last breath.
So…101-ISH…what's that about? She had 3 birthdays. She was never sure the exact date that she was born, all she knew is that she was born somewhere between Passover and Shavuot (birthday 1). December 22 is the date that her father finally made it into the city to register her. This is the birthday that we celebrate. And when she arrived in Canada, the government gave her the birthday of February 2. So according to her first two birthdays she's 101 according to what the family celebrates she is 101-ish. Or if you really like math she's 302. 
She was born in Poland in 1922, came to Canada by boat in 1935 and lost her husband 1975 and has been on her own, building an empire without any boyfriend or new husband since then. 
We'd like to commemorate her by sharing 15 lessons I learned from her that although may not seem directly about health, can be and are definitely conducive to a better quality of life.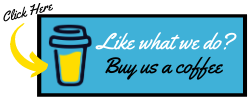 In this episode we discuss: 
Centenarian lessons for a strong body

Centenarian lessons for a positive mind 

Lessons for a sharp mind

Centenarian lessons for a wealthy life 

Centenarian lessons for fashion

Lessons for youthful skin

Centenarian lessons for a good long life
Links to things we mentioned:
Sign up for our newsletter – get our Plant-Based Comfort Foods FREE
Longevity with 93 Year-Old Irene – PTP055

Thank you to this month's Patrons for supporting us on
Patreon
:
Millie Pearson
Mary Lou Fusi
Spanish Armada
Mark Jeffrey Johnson


Don't forget to contact us at info@planttrainers.com with your questions!
We hope you enjoyed this podcast! Please take a moment and leave us a rating and review over on Apple Podcasts – we would be grateful! This will help get our podcast out to others who may enjoy it. We promise to read your reviews and consider your feedback. This show is for you.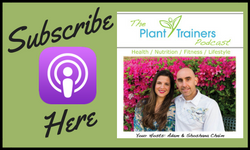 Please subscribe to The Plant Trainers Podcast on your favorite podcasting platform.
Help us by spreading the news about our totally awesome Podcast!
Click here for a list of our services