Print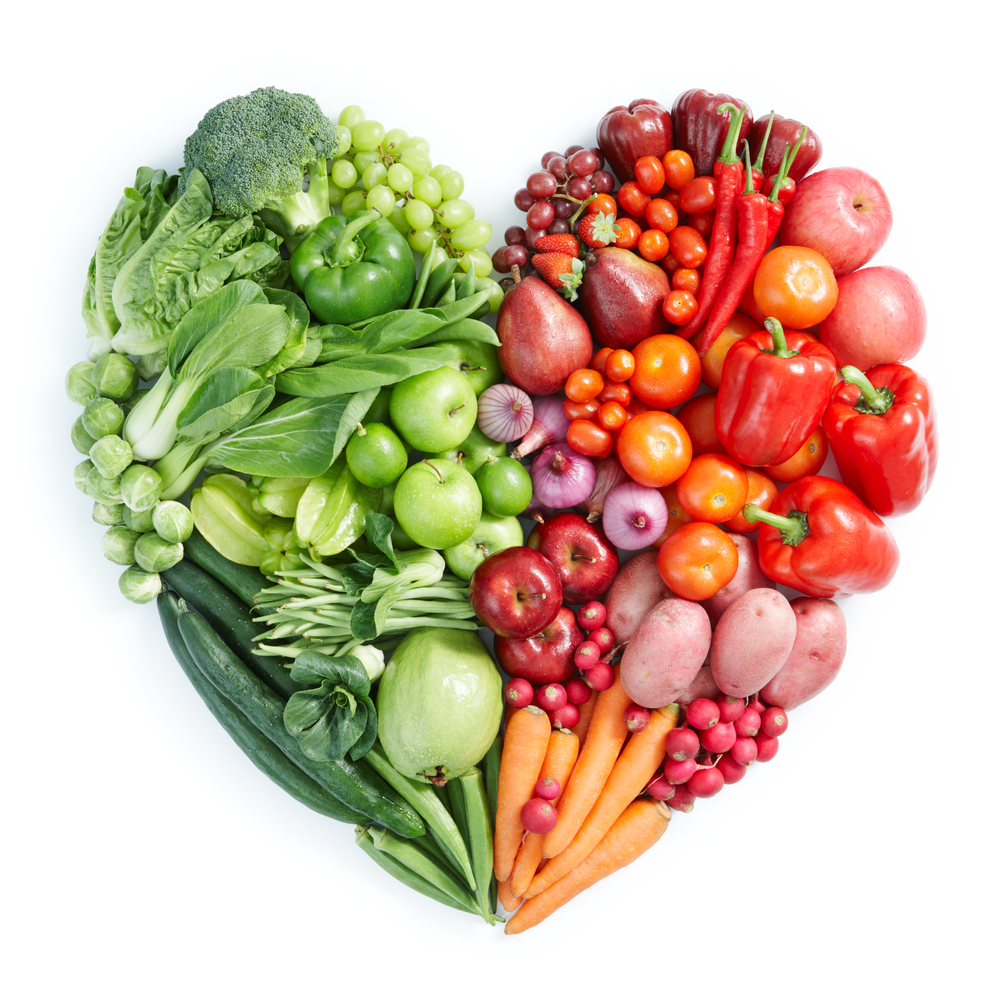 A weekend of inspiration, cooking, eating and discussion…
Two weeks ago I had a telephone consultation with my latest client. We discussed his diabetes. More specifically we discussed his method for administering insulin, blood sugar highs and lows, what he eats, when he eats it and the support he gets from his friends and family. We also discussed his hopes and goals for his diabetes, general health and diet. I compiled a few specific recipes and put together a game plan.
The following weekend, I was invited to join his family in their home for some group learning. We prepared some meals together using the recipes I provided, which they can now use on their own. The recipes fit the family's favorite flavors and texture profiles. During the meals, we ate and talked about how the main recipes can be adapted or presented in different ways. We had some fun making a variety of snacks and discussed diabetes, food properties and lifestyle. Together they created goals for their future.
Our next meeting will take place very soon. It will be a challenging get together, but a crucial one.
We will clean out the pantries, fridge and freezer together. We will sort the foods into different groups and decide what stays, what goes and what will be replaced. We will learn how to read food labels and find alternatives for favorite brands and other foods that they can add into the diet. This may be an emotional event, but with care and clarification, they will realize how this will help their family live a healthier and happier lifestyle and ultimately a very bright future.
If you think you can benefit from in home cooking, meal planning and/or having a kitchen makeover, let us know and we'll be there in a jiffy!
It's your life…your only life…make it the best it can be!
Shoshana Chaim
~ Plant Trainers
Click here for a list of our services