Print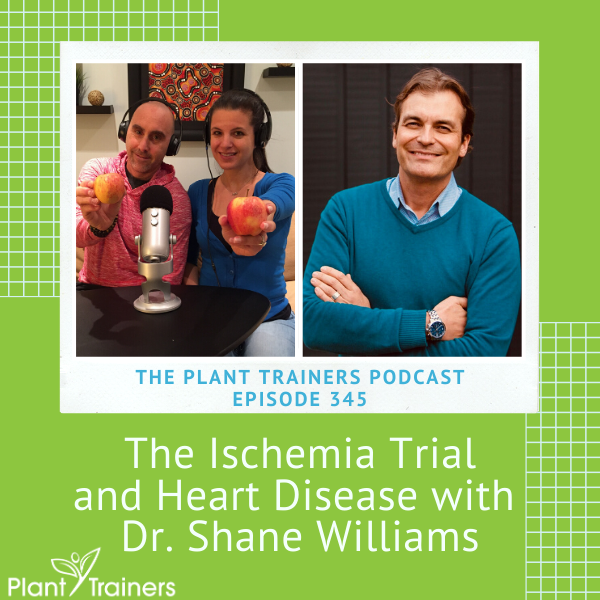 Podcast: Play in new window | Download
Subscribe: Apple Podcasts | Google Podcasts | Spotify | Stitcher | TuneIn | RSS

In this episode of The Plant Trainers Podcast, we talk with our favourite LOCAL-ISH plant-based cardiologist, Dr. Shane Williams. This is his second appearance on The Plant Trainers Podcast. Last time on episode 296 we went through the cardiology basics, while this time we focused more on the Ischemia Trail. You will not only be stunned by the findings this study brings forward about the effects of surgery on cardiac patients, but you will be fascinated to hear how this did not make it into the media.
Therefore it is our job to share this information so patients can make informed decisions about their health. Once again, a plant-based diet and a healthy lifestyle are a better choice even for people who are told they need heart surgery.
Born and raised in Newfoundland, Dr. W. Shane Williams obtained his Bachelor of Science in Pharmacy and was selected as class valedictorian in 1995. He then completed his 4 year Doctor of Medicine (MD) and 3-year post-graduate fellowship program in Internal Medicine at Memorial as well. He went on complete a 3-year Cardiology Subspecialty Fellowship here in Ontario and 2008 moved to Muskoka, Ontario to open his private practice in Cardiology and Internal Medicine.
In 2010, he stumbled across a copy of the book 'The China Study' written by Dr. T. Colin and Tom Campbell and was surprised with the amount of nutritional research that existed to support a whole foods, plant-based diet to not only prevent but also stabilize, improve and sometimes even reverse many chronic conditions and we talk about that more in episode 296.
Dr. Williams is a cardiologist practicing in Bracebridge, Ontario. He's lectured at plant-based conferences, hosted many week-long immersion programs as well as a 10 day 'Plant-based Immersion Summit' in the Caribbean with Drs. Campbell and Esselstyn and with other leaders in the field.
He considers himself very lucky to have witnessed (and continues to witness) so many of his patients often completely turn their health around once they learn and implement the scientifically proven, optimal nutritional approach for humans – a whole-food, plant-based diet. He's passionate about bringing this information to as many people as possible so they too can become empowered to both safeguard and improve their health.
In this episode we discuss: 
Being grateful for our parents 

What is Ischemia 

Heart disease vs artery disease 

The Ischemia trial 

What steps to take before going for cardiac surgery 

20% event rates after surgery 

A solution to people in this situation 

The courage trial 
Links to things we mentioned:
Dr. Shane Williams – Website, Instagram, Facebook, Twitter, YouTube
Heart Disease Impacts Us All with Dr Shane Williams – PTP296
How Not To Die with Michael Greger M.D. – PTP206
A Forefather of Plant-Based Nutrition, Dr. Caldwell Esselstyn – PTP208
Whole Food Plant-Based with Dr T Colin Campbell – PTP286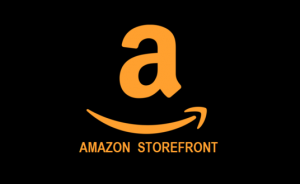 Thank you to this month's Patrons for supporting us on
Patreon
:
Millie Pearson
Mary Lou Fusi
Emily Iaconelli
Spanish Armada
Michele Olender
Dan Pokorney
Mark Jeffrey Johnson


Don't forget to contact us at info@planttrainers.com with your questions!
We hope you enjoyed this podcast! Please take a moment and leave us a rating and review over on Apple Podcasts – we would be grateful! This will help get our podcast out to others who may enjoy it. We promise to read your reviews and consider your feedback. This show is for you.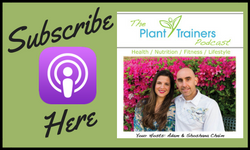 Please subscribe to The Plant Trainers Podcast on your favorite podcasting platform.



Help us by spreading the news about our totally awesome Podcast!
Click here for a list of our services