Print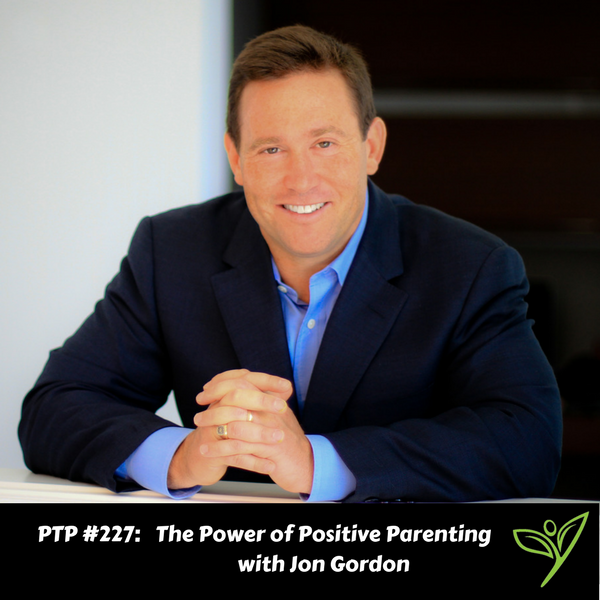 Podcast: Play in new window | Download
Subscribe: Apple Podcasts | Google Podcasts | Spotify | Stitcher | TuneIn | RSS

In today's episode of The Plant Trainers Podcast, we talk to Jon Gordon about the power of positive leadership within our own families. How we choose to lead our families have a profound influence on our children's quality of life. Taking the time to invest in building our relationships with them and building their own leadership skills can give our children an edge for creating a greater impact in their own lives later on. We also explore the role we as parents should be playing when it comes to our children's extracurricular activities and not just sports.
Jon Gordon's best-selling books and talks have inspired readers and audiences around the world. His principles have been put to the test by numerous Fortune 500 companies, professional and college sports teams, school districts, hospitals, and non-profits. He is the author of 15 books including 5 best-sellers: The Energy Bus, The Carpenter, Training Camp, You Win in the Locker Room First and The Power of Positive Leadership. Jon and his tips have been featured on The Today Show, CNN, CNBC, The Golf Channel, Fox and Friends and in numerous magazines and newspapers. His clients include The Los Angeles Dodgers, The Atlanta Falcons, Campbell Soup, Dell, Publix, Southwest Airlines, LA Clippers, Miami Heat, Pittsburgh Pirates, BB&T Bank, Clemson Football, Northwestern Mutual, Bayer, West Point Academy and more.
Jon is a graduate of Cornell University and holds a Masters in Teaching from Emory University. He and his training/consulting company are passionate about developing positive leaders, organizations, and teams.
In this episode we discuss:
Similarities and differences between sports teams, corporation and families

How to show up as a leader at home

Parents and their influence

Helicopter parents

Most important thing to do to influence our children

How do you show children you love them

Family meeting

How involved should parents be in their children's sports

Encouraging kids to be their best

Focusing on the moment

Regrets as a father

One last takeaway
Links to things we mentioned:
Thank you to today's sponsor –> ENERGYbits – use "PlantTrainers" at checkout for 20% off
Check out our awesome t-shirts in the PT Shop!
How To Show Appreciation & Gratitude with Blake Fly – PTP218
Jon's Website, Facebook, Twitter, Instagram, LinkedIn
The Power of Positive Leadership by Jon Gordon
The Energy Bus For Kids by Jon Gordon
Thank you to this month's Patrons for supporting us on Patreon:
"Joe"
Millie Pearson
Stu Dolnick
Mary Lou Fusi
Carmen Fanous
Emily Iaconelli
Spanish Armada


Don't forget to contact us at info@planttrainers.com with your question for our Plant Trainers Facebook Lives!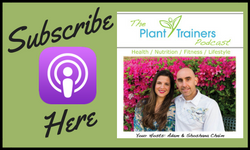 We hope you enjoyed this podcast! Please take a moment and leave us a rating and review over on Apple Podcasts – we would be grateful! This will help get our podcast out to others who may enjoy it. We promise to read your reviews and consider your feedback. This show is for you.
Please subscribe to The Plant Trainers Podcast on Apple Podcasts, Stitcher, iHeart Radio or Player.FM so you will know when we release a new episode. We're also available to Listen on Google Play Music!
Help us by spreading the news about our totally awesome Podcast!
Click here for a list of our services