Print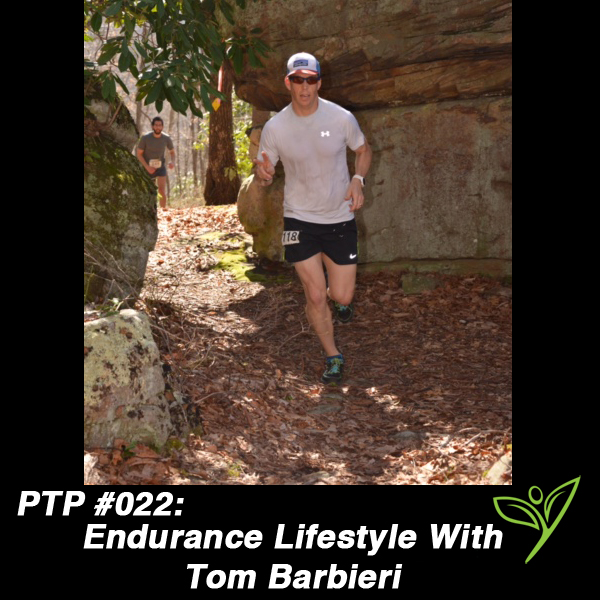 Podcast: Play in new window | Download
Subscribe: Apple Podcasts | Google Podcasts | Spotify | Stitcher | TuneIn | RSS
In this episode, we have a really great conversation with Tom Barbieri about the lifestyles of ultra and triathlon athletes. We all agree that it takes a village to be able to achieve the healthy and active life you desire. Support and community comes in so many different forms. Tom breaks down some of the key terms he writes about on his Tioga Wellness website. Adam and Tom share their ultra and IronMan experiences and really give us insight into the mindsets needed and emotions felt while achieving these huge accomplishments. They tackle the two most commonly asked questions: Why would you do that and what do you eat?
In this episode we discuss:
Our quote of the day: "Start by doing what's necessary; then do what's possible; and suddenly you are doing what's impossible." ~ Francis of Assisi
Tom defines "avid age-group athlete" and "weekend warrior"
Using experiences and biofeedback
Sustainable fitness
Tom and Adam share their triathlon and ultra experiences
The feeling of trail running
Fuelling for long runs and races
Having support from family on race day and during training
Heidi's Question: "Hey Plant Trainers, I use hemp hearts in my smoothies. What else can I use them for?"
Links to things we mentioned:
Tom Barbieri's website: Tioga Wellness, Twitter, Facebook
Triathloning For Ordinary Mortals – Steven Jonas MD
Amrita Bars – For a 15% discount, use code "PlantTrainers"
Why You Should Love Hemp Hearts



Don't forget to contact us at info@planttrainers.com with your question for our Plant Trainers Facebook Lives!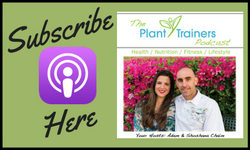 We hope you enjoyed this podcast! Please take a moment and leave us a rating and review over on Apple Podcasts – we would be grateful! This will help get our podcast out to others who may enjoy it. We promise to read your reviews and consider your feedback. This show is for you.
Please subscribe to The Plant Trainers Podcast on Apple Podcasts, Stitcher, iHeart Radio or Player.FM so you will know when we release a new episode. We're also available to Listen on Google Play Music!
Help us by spreading the news about our totally awesome Podcast!
Click here for a list of our services