Print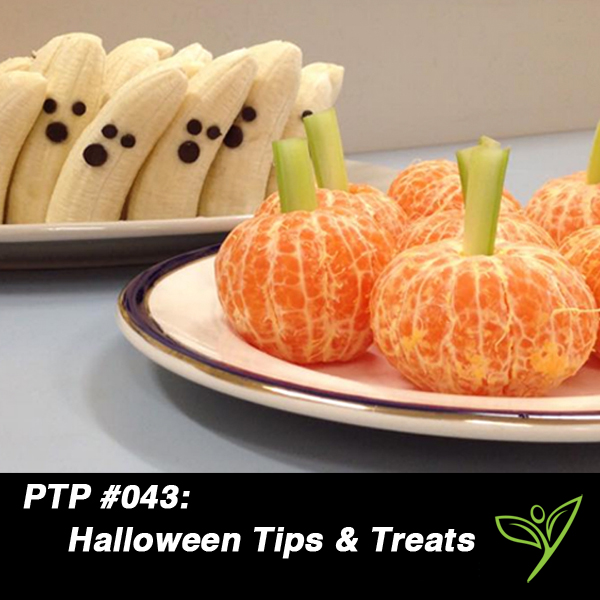 Podcast: Play in new window | Download
Subscribe: Apple Podcasts | Google Podcasts | Spotify | Stitcher | TuneIn | RSS

In today's episode we open a can of worms…how to organic-ize and eco-ize Halloween. Children have been going out for halloween for ages, collecting candy and spending weeks on end getting high on the sugar and crashing. Fun for the kids, but not so much for the parents and teachers. But today, more and more parents are spooked by the amount of money spent and the amount of frightening chemicals in the candy. So if you are looking to bury the old ways of halloween and celebrate in a new, sustainable spirit.
We hope you enjoy the show!
In this episode we discuss:
Our quote of the day: "

Mama always said: Life was like a box of chocolates. You never know what you're gonna get." ~ Forest Gump

The pros and cons of Halloween

Costumes

Cosmetics

Plastic wrapping and other waste

Pumpkins

FARE's Teal Pumpkin Project™

Good food choices

Charity

Trick or Treating alternatives

Parties

Making a plan with your family

Fran's Question: "

Hey Plant Trainers,

I really struggle with lifelessness and lack of energy so I bought some tubes of energy gel to drink while working out. Each one is 33% maltodextrin, that's really bad isn't it? I can't return them and they were so expensive I really don't want to bin them but I don't feel good about using them either

?"
Links to things we mentioned:
David Suzuki's Cosmetic Report
Fair Trade Your Halloween Kit – Equal Exchange
Make A Donation Box – Earth Rangers
Our Halloween Blog
Chocolate Truffles Recipe
Frozen Smoothie Bowl Recipe
The Switch Witch – Poem


Don't forget to contact us at info@planttrainers.com with your question for our Plant Trainers Facebook Lives!
We hope you enjoyed this podcast! Please take a moment and leave us a rating and review over on Apple Podcasts – we would be grateful! This will help get our podcast out to others who may enjoy it. We promise to read your reviews and consider your feedback. This show is for you.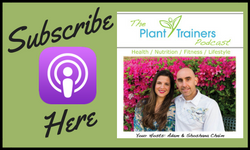 Please subscribe to The Plant Trainers Podcast on your favorite podcasting platform.



Help us by spreading the news about our totally awesome Podcast!
Click here for a list of our services