Print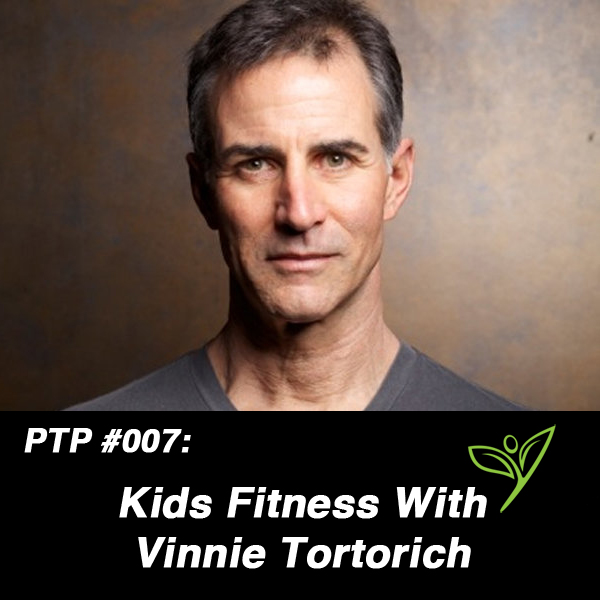 Podcast: Play in new window | Download
Subscribe: Apple Podcasts | Google Podcasts | Spotify | Stitcher | TuneIn | RSS
In this episode we get to spend some time chatting with Vinnie Tortorich about the epidemic (or pandemic) of obesity in North America's youth. Vinnie is the host of "The Angriest Trainer Podcast", author of "Fitness Confidential", founder of "Pure Vitamin Club", and personal trainer to the stars in Los Angeles, California. Through his education at Tulane University, his 30+ years of being one of California's most desired personal trainers, and being an endurance athlete himself, Vinnie has great experience and knowledge in many areas of fitness and nutrition.
Vinnie shows his sensitive side as he shares his moment of gratitude with us. Then he helps us try to unpack the problems and solutions to childhood obesity. We talk about the problems with getting kids active and discuss whether or not the Physical Education curriculum is failing our kids. At the end of the day, one thing we all agree on is that parents have the responsibility to set a good example for our children.
In this episode we discuss:
Our quote of the day: "Working out doesn't have to be a chore – have fun with it ." ~ anonymous
Overwhelming statistics of childhood obesity
Are parents to blame?
The problems with Physical Education classes
Competition vs. Participation
How to get our children active
Ori's question "Hey, Plant Trainers – After I run a 5km race or hard run, I seem to get the taste of blood in my mouth, but there is no blood…why does that happen?"
Links to things we mentioned:
Government of Canada on Childhood Obesity
Canada Obesity Statistics, Facts 2017
American Heart Association Child Obesity Facts
American Heart Association – Recommendations for Activity
Fitness Confidential – Vinnie Tortorich & Dean Lorey



Don't forget to contact us at info@planttrainers.com with your question for our Plant Trainers Facebook Lives!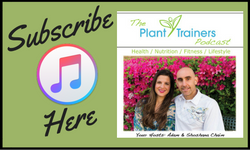 We hope you enjoyed this podcast! Please take a moment and leave us a rating and review over on Apple Podcasts – we would be grateful! This will help get our podcast out to others who may enjoy it. We promise to read your reviews and consider your feedback. This show is for you.
Please subscribe to The Plant Trainers Podcast on Apple Podcasts, Stitcher, iHeart Radio or Player.FM so you will know when we release a new episode. We're also available to Listen on Google Play Music!
Help us by spreading the news about our totally awesome Podcast!
Click here for a list of our services