Print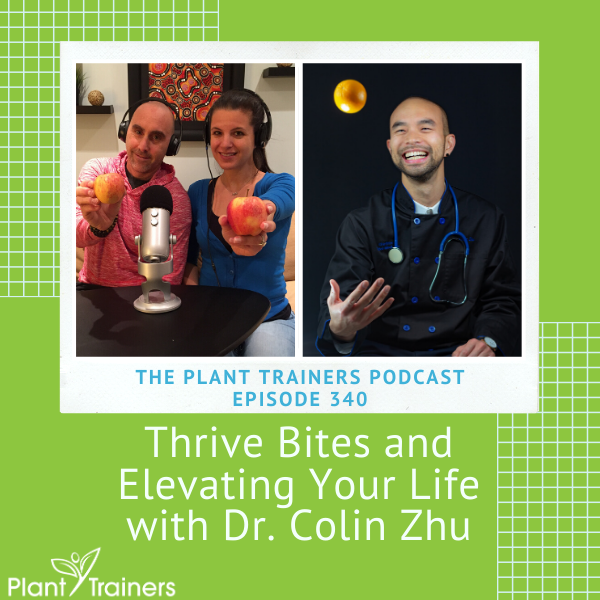 Podcast: Play in new window | Download
Subscribe: Apple Podcasts | Google Podcasts | Spotify | Stitcher | TuneIn | RSS

In this episode of The Plant Trainers Podcast, we talk with Dr. Colin Zhu. Dr. Colin Zhu is a primary care Board-Certified family physician and from one of the first class of physicians in the world to be board-certified in Lifestyle Medicine. Passionate about the intersection of medicine, food, and nutrition, Dr. Colin Zhu is trained as a chef and a health coach from the Natural Gourmet Institute for Health & Culinary Arts and the Institute for Integrative Nutrition following completion of his medical degree. We talk about health and cuisine including how various cultures have it right, but are being influenced in the wrong direction. We discuss the article he helped publish and the research behind that as well as how to overall elevate your life. 
In the medical practice known as locum tenens, Dr. Colin Zhu has spent four years in a series of contract physician roles that include time in Nevada, where he worked with a Native American population at a tribal-run outpatient clinic, a Veterans Affairs system in Louisiana and a county medicine department in Santa Cruz, California that runs its own homeless shelter. A fourth position found him at a community health clinic in Seattle with a diverse refugee population. Currently, he works in Los Angeles. 
His traveling work has been featured in a few publications such as The DO, MedPage Today, and Stat News. To share his unique blend of medical knowledge with a wider audience, Dr. Zhu launched TheChefDoc website, an online wellness and lifestyle education platform which has been featured in Jarry Magazine, OWaves, and Brit + Co. He is also the author of "Thrive Medicine: How To Cultivate Your Desires and Elevate Your Life"  and he is also the podcast host of Thrive Bites. 
In this episode we discuss: 
Becoming plant-based

Chinese cuisine 

Going to culinary school 

Published article with John Hopkins 

Family medicine practice 

The tapering system 

How his own health and training changed when becoming plant-based

Thrive Medicine

Elevating your life  
Links to things we mentioned:
Speak to Shoshana about Redox Signaling Molecules – Shoshana is giving out a complimentary call for anyone who would like to know more.
Dr. Colin Zhu – Website, Podcast, Instagram, Facebook, YouTube
Thrive Medicine: How To Cultivate Your Desires and Elevate Your Life by Dr. Colin Zhu
Community Culinary Workshops as a Nutrition Curriculum in a Preventive Medicine Residency Program
Busting The Protein Myth with Dr. Garth Davis – PTP212
Undo It!: How Simple Lifestyle Changes Can Reverse Most Chronic Diseases with Dean Ornish M.D. – PTP295
Farm-based Healthcare with Dr. Ron Weiss – PTP303
The Psychology of Healthy Habits with Dr. Jen Howk – PTP334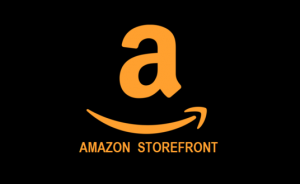 Thank you to this month's Patrons for supporting us on
Patreon
:
Millie Pearson
Mary Lou Fusi
Emily Iaconelli
Spanish Armada
Michele Olender
Dan Pokorney
Mark Jeffrey Johnson


Don't forget to contact us at info@planttrainers.com with your questions!
We hope you enjoyed this podcast! Please take a moment and leave us a rating and review over on Apple Podcasts – we would be grateful! This will help get our podcast out to others who may enjoy it. We promise to read your reviews and consider your feedback. This show is for you.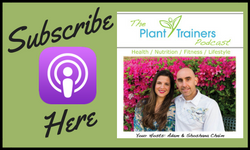 Please subscribe to The Plant Trainers Podcast on your favorite podcasting platform.



Help us by spreading the news about our totally awesome Podcast!
Click here for a list of our services