Print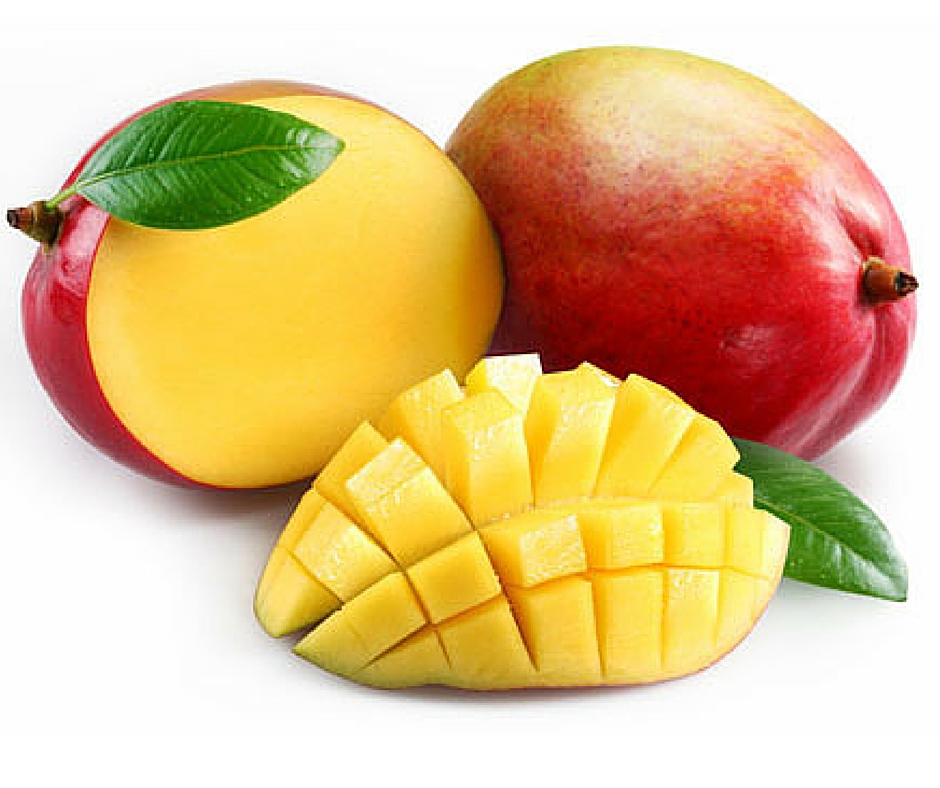 I really don't know many people who do not love mango. It's so tropical. Eating mango makes me feel like I am sitting beach side at an all inclusive resort south of the border. Mango is also so versatile. You can slice it just before it turns really ripe and make a Thai Mango Salad. You can add it to a stir fry too! This is one of my favorite mango based recipes to make –> Fresh Rice Noodle Salad.  I still think it's best eaten sweet cut into chunks with a bowl of berries.
I know many people who don't buy or serve mango because they are just to tedious to cut and peel. Dave Wiskowski admitted to that on Episode 085 of the Plant Trainers Podcast.  I've done so many I can probably prepare one with my eyes closed. I cut around the pit on the two large sides first and serve that. Then I keep the sides for myself (shhhhhh).
This video addresses the people out there who are on the run and really busy and need a FAST way to get the mago ready for nutrition. No need to make it look appealing to the kiddies or to impress your inlaws. Cyclists, runners, fruitarians, raw vegans, busy moms and dads, or anyone will find they can now prep their mango in less than a minute and take it on the road with them for that yummy, juicy, breathtaking treat. Yes, a treat. That is exactly what a mango is. I'd much rather have a mango than an Oreo any day!
Watch this video and learn how to do it quickly: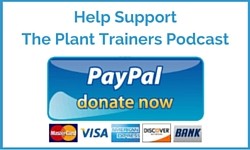 Don't forget to contact us at info@planttrainers.com with your question for our "Hey Plant Trainers" segment!
Do you want to create lifelong healthy eating habits for you or your family? Are you looking to help prevent heart disease, cancer and chronic diseases? Are you looking for guidance with your plant-based nutrition? We can help. If you are serious about getting results, you may be eligible for a FREE 30-minute Skype or phone consultation, where we can help you with your goals NOW. Easily book your session HERE. 
Subscribe to Adam's Journey by clicking here.
We hope you enjoyed this podcast! Please take a moment and leave us a rating and review over on iTunes – we would be grateful! This will help get our podcast out to others who may enjoy it. We promise to read your reviews and consider your feedback. This show is for you.
Please subscribe to The Plant Trainers Podcast on iTunes, Stitcher or Player.FM so you will know when we release a new episode. Now also available to Listen on Google Play Music!
Help us by spreading the news about our totally awesome Podcast!
Click here for a list of our services