Print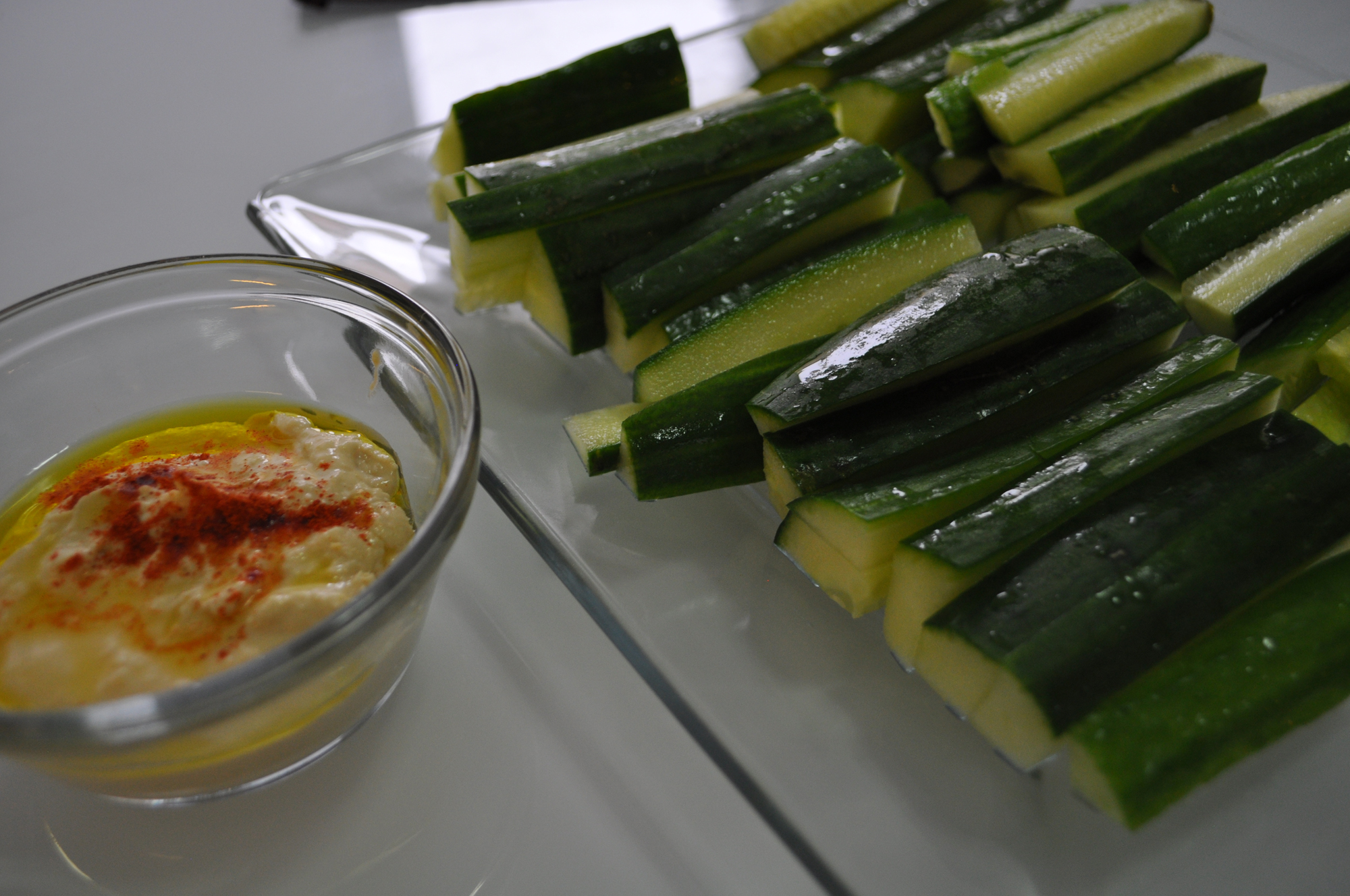 Back to school time is when families are trying to come up with healthy snacks to give their children the nutrients and fuel that they need. Last week I met up with one mom, Erin Mizrahi (@mizmizrahi), in her kitchen. She was preparing snacks in large quantities for her family.
I asked Erin why it was so important for her to take the time to prepare these snacks instead of quickly purchasing them in the grocery store. This was her response:
"As far as snacks go, it's important to me that every bite counts. When I give my family food, it's not just to relieve hunger, it's to give their body nutrients that it requires. Many store bought items lack nutrients, contain additives and preservatives that not only aren't necessary, but can be harmful. I want my family to have as little preservatives, additives and refined/processed sugar as possible in their diet.  When I make the food myself I know exactly what's in it, I know the food is fresh and that it is real food."
Erin has inspired others through social media to take the time to prepare healthy snacks for their family. That is something to applaud. I love when people take the time to make a positive influence on others when it comes to health and nutrition.
Here is a list of some of the things Erin had going in her kitchen:
-Banana chips (can add to trail mix)
-Roasted chickpeas
-Nut free trail mix
-Carrot, celery and cucumber sticks with hummus
-Cherry tomatoes
-Home made, nut free granola bars – 2 kinds! (picture above)
-Home made oatmeal cookies
-Dates (her daughter thinks they are like candy)
-Chocolate bites (these can be a little messy to eat)
-Pre-made steel cut oatmeal to start the day off right.
Look for the banana chip recipe in an upcoming Plant Trainers blog post!
Happy preparing everyone!
Shoshana Chaim
~ Plant Trainers


Don't forget to contact us at info@planttrainers.com with your question for our Plant Trainers Facebook Lives!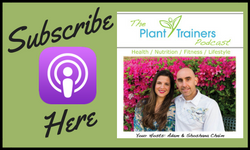 Please subscribe to The Plant Trainers Podcast on your favorite podcasting platform.







Help us by spreading the news about our totally awesome Podcast!
Click here for a list of our services