Print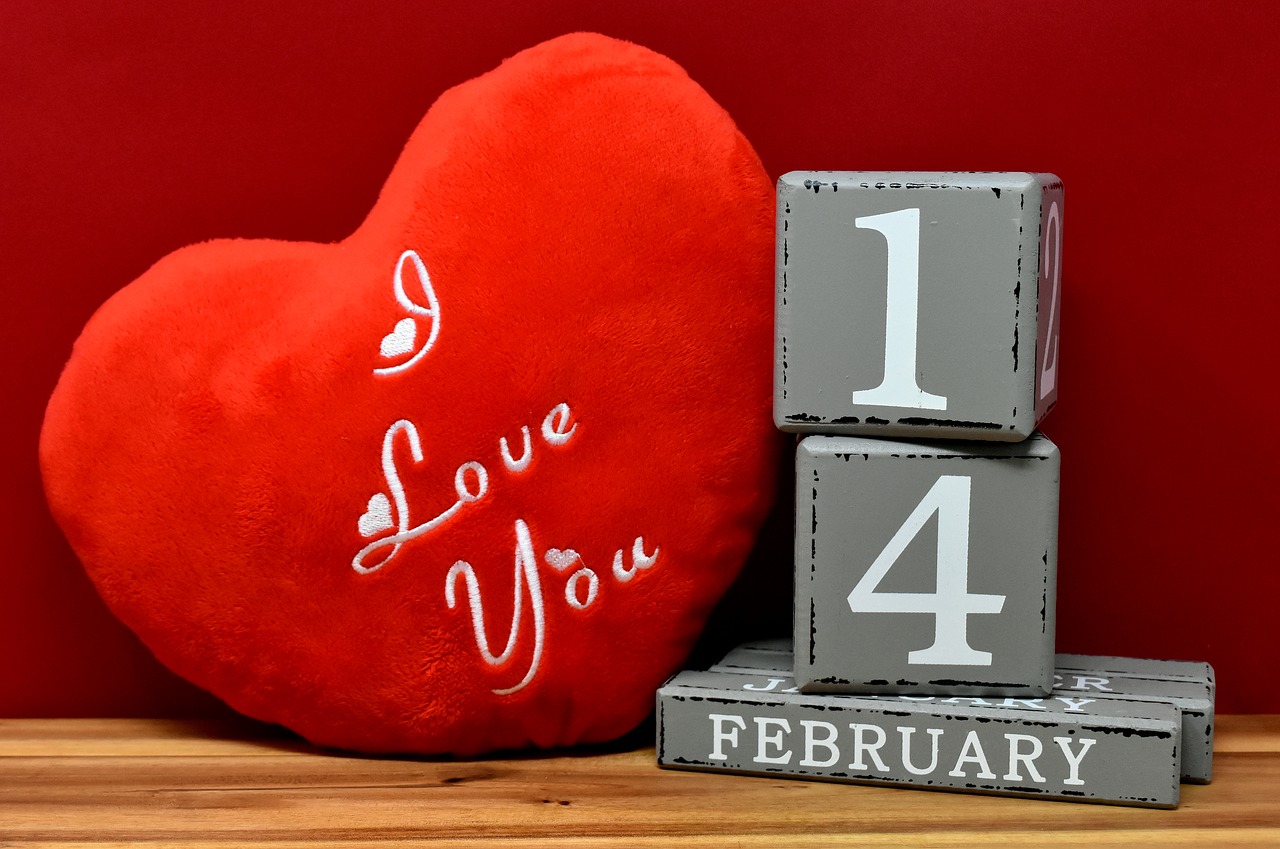 With Valentine's Day just around the corner we thought we'd share this great question we recently received:
Sweetheart asks:
Hey Plant Trainers, I love going all out for Valentine's Day. What can I do to make it a healthier experience?
Thanks for your question, Sweetheart.
We remember getting all excited for Valentine's Day as young kids. We remember seeing piles of cards ready to be given out by our friends and we were so excited to read each one. Can you remember the sound the foil made as you pulled off the wrappers of the chocolate? It smelled good and tasted good too. It was almost like a Halloween without the spook!
We want to try and bring back the Valentine's Day feeling without bringing on the oils, rich foods, sugars and processed crap that affects our bodies. Remember, food has the ability to heal you or harm you. So let's find some good alternatives.
So here are three tips and recipes for a healthier holiday!
Chocolate: High quality chocolates are available almost everywhere these days. Don't get wrapped up in the pink heart foiled chocolates from the pharmacy. Head over to a high-end grocery store and get some fair trade, dark chocolates with as few ingredients as possible. Want to spice it up? Get some chocolate with chilli flakes! Need a minty taste for that first kiss? Get a minty one. Some chocolates are really awesome and have special codes that track back to which cacao farmer actually made the chocolate. Adam saw the chocolate being made for some of the We To Me bars during his trip to Ecuador a few months ago!
Or better yet, try one of our great desserts (like our Colourful Chocolate Truffles), wrap them up in a tin and give a hand-made, homemade sweet to your sweetheart. 
What to do: There is a lot of hype about going out to the newest, most popular restaurant. The prices are high and the tables are packed. Why not plan an activity instead. Go somewhere you can spend time together having fun. Try the new trampoline place or head to the gym instead. Get in a good workout together and get those endorphins going. Or stay in and make this Valentine's Day Layer Cake together. It's delicious and can be your whole meal! We always have a Valentine's Day picnic in our living room as a family!
Mindset: Don't think about pigging out this Valentine's Day. Pre-planning a great healthy meal to enjoy and endure with a bit of chocolate afterwards or earlier that day. The last thing you want is to feel heavy and bloated. Keep yourself feeling sexy by eating the healthy foods you usually do! Maybe opt for some red or pink garnishes like radish, edible flowers, goji berries, pomegranate or chilli flakes (careful!).
If you're planning to stay in, here is a Valentine's Day menu taken from our recipe page.
Our Simple Menu:
5 Ingredient Butternut Squash Soup 
The good thing is that everything can be prepared Sunday evening so all you need to do is come home Wednesday and warm it all up. You could would also add a veggie side dish like a salad, green beans or broccoli!
What are your plans for Valentine's Day this year?
Post below and let us know.
~ Plant Trainers