Print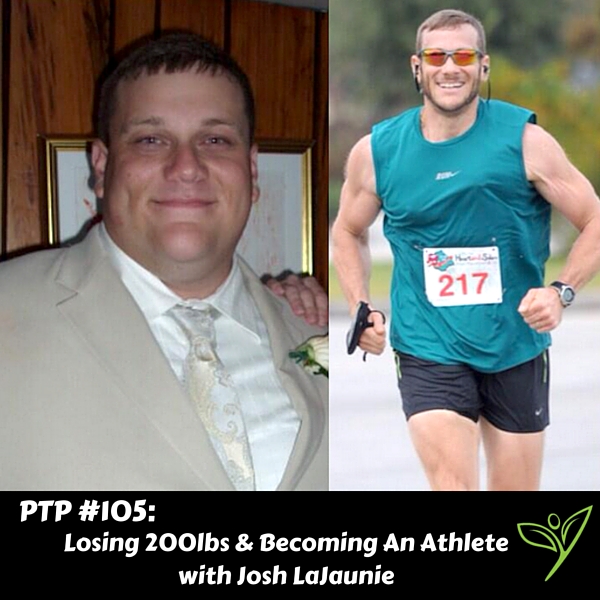 Podcast: Play in new window | Download
Subscribe: Apple Podcasts | Google Podcasts | Spotify | Stitcher | TuneIn | RSS

In today's episode of The Plant Trainers Podcast we talk to Josh LaJaunie. He was born and raised in south Louisiana in the Bayou, he's a coonass, through and through. He grew up hunting, fishing, drinking, eating, playing football, and despite a few attempts at dieting, he found himself tipping the scales at over 400 pounds. Today Josh has lost over 200 pounds and developed a love for running.
Josh went from being a sedentary ex-football player to a motivating machine of an athlete. Josh shares with us how culture can play a huge part in forming bad habits and the series of events which led up to his amazing transformation. You can really feel the passion when Josh speaks about motivation and just getting out there to run. His underlying message is simple: Don't overthink it. If you are not a runner, you are going to want to be one tomorrow!
In this episode we discuss:
The culture in Louisiana

Josh LaJaunie's Bam Bam

Finding running

Finding a plant-based lifestyle

Motivation

What you can start doing right now

Transitions and food perspective



Links to things we mentioned:
Josh LaJaunie: Website, Facebook, Facebook Page, Twitter, Instagram
Power of Positive – Blog
The Power of Positive Podcast – PTP009
Rich Roll & Julie Piatt – PTP017
Finding Ultra by Rich Roll
Born to Run by Christopher McDougall

Skinny Bitch by Kim Barnouin and Rory Freedman
Skinny Bastard by Rory Freedman and Kim Barnouin
Slaughterhouse by Gail A. Eisnitz
The Warrior: David Goggins – Runner's World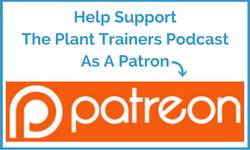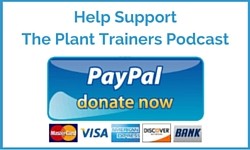 Don't forget to contact us at info@planttrainers.com with your question for our "Hey Plant Trainers" segment!

Do you want to create lifelong healthy eating habits for you or your family? Are you looking to help prevent heart disease, cancer and chronic diseases? Are you looking for guidance with your plant-based nutrition? We can help. If you are serious about getting results, you may be eligible for a FREE 30-minute Skype or phone consultation, where we can help you with your goals NOW. Easily book your session HERE. 
Subscribe to Adam's Journey by clicking here.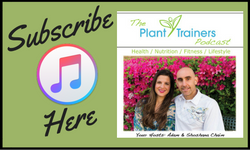 We hope you enjoyed this podcast! Please take a moment and leave us a rating and review over on iTunes – we would be grateful! This will help get our podcast out to others who may enjoy it. We promise to read your reviews and consider your feedback. This show is for you.
Please subscribe to The Plant Trainers Podcast on iTunes, Stitcher or Player.FM so you will know when we release a new episode. Now also available to Listen on Google Play Music!
Help us by spreading the news about our totally awesome Podcast!
Click here for a list of our services