Print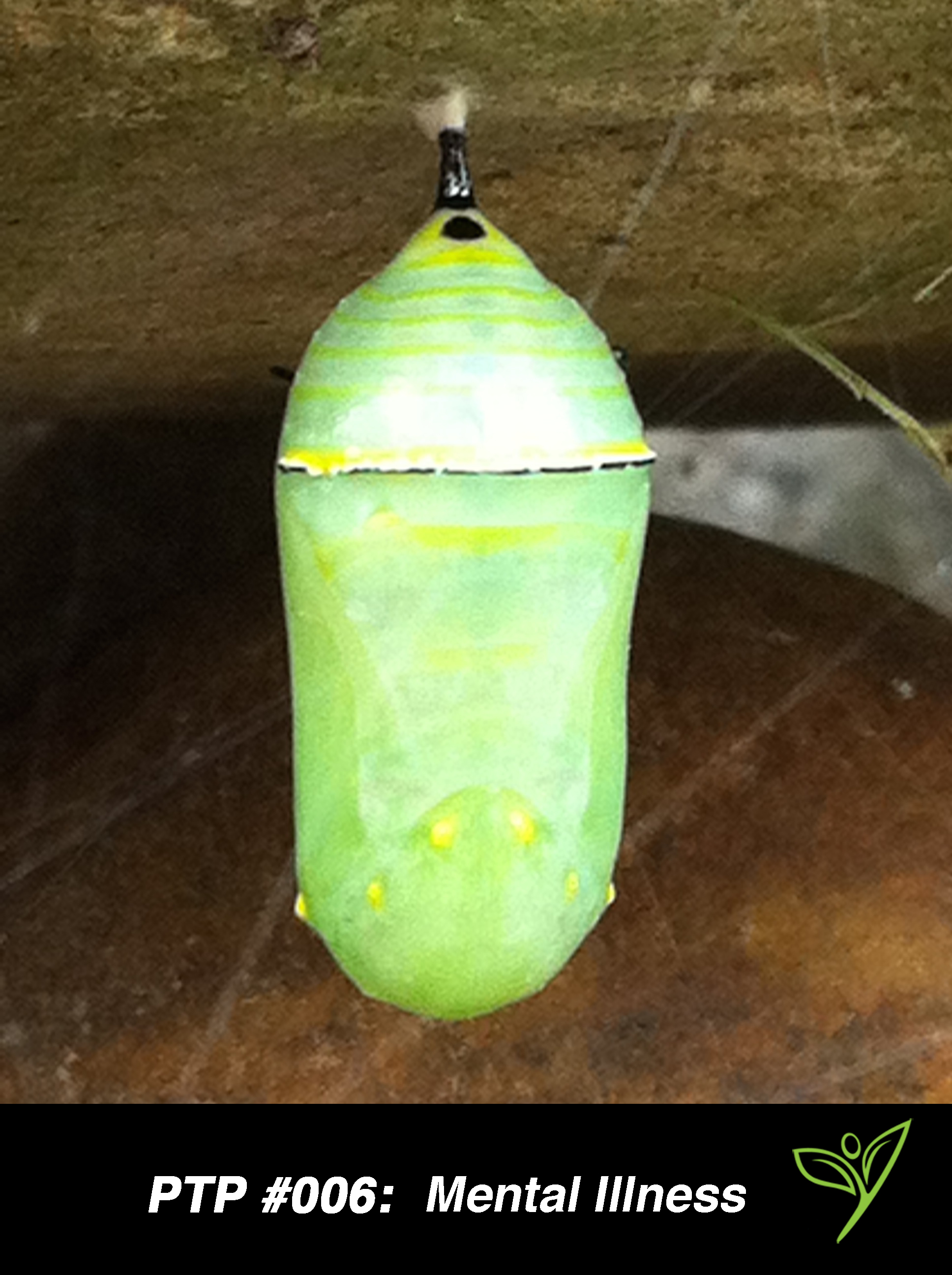 Podcast: Play in new window | Download
Subscribe: Apple Podcasts | Google Podcasts | Spotify | Stitcher | TuneIn | RSS

In this episode Shoshana puts it all on the table. She airs out her dirty laundry by sharing her own struggles with mental illness. We cover a broad interpretation of what mental illness is and the stigma that is associated with it. We listen to a clip by Howie Mandel who talks about the stigma of mental illness for the Bell Let's Talk campaign. Shoshana shares what was going on inside her body and head during her most vulnerable times and Adam gives his perspective on what was happening at that time too. We also discuss ideas for support and treatments for mental illness. We hope this episode will encourage you to help eliminate the stigma associated with mental illness and encourage yourself or others to seek help if it is needed.
In this episode we discuss:
Our quote of the day: "Smile, you will not only make your day better, but you will improve someone else's day too ." ~ Mr. Chaim
What is Mental Illness?
Shoshana's experience
The stigma around Mental Illness
Support
Treatment
Mark's question "Hey, Plant Trainers, We want to eat organic but find the prices high, the quality uneven and aren't sure we really even understand what we are getting when something says its "organic". Any advice?"
Links to things we mentioned:
Bell commercial -Paid Vacation


Don't forget to contact us at info@planttrainers.com with your question for our Plant Trainers Facebook Lives!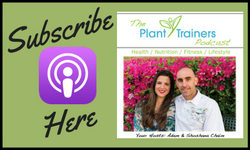 We hope you enjoyed this podcast! Please take a moment and leave us a rating and review over on Apple Podcasts – we would be grateful! This will help get our podcast out to others who may enjoy it. We promise to read your reviews and consider your feedback. This show is for you.
Please subscribe to The Plant Trainers Podcast on Apple Podcasts, Stitcher, iHeart Radio or Player.FM so you will know when we release a new episode. We're also available to Listen on Google Play Music!
Help us by spreading the news about our totally awesome Podcast!
Click here for a list of our services