Print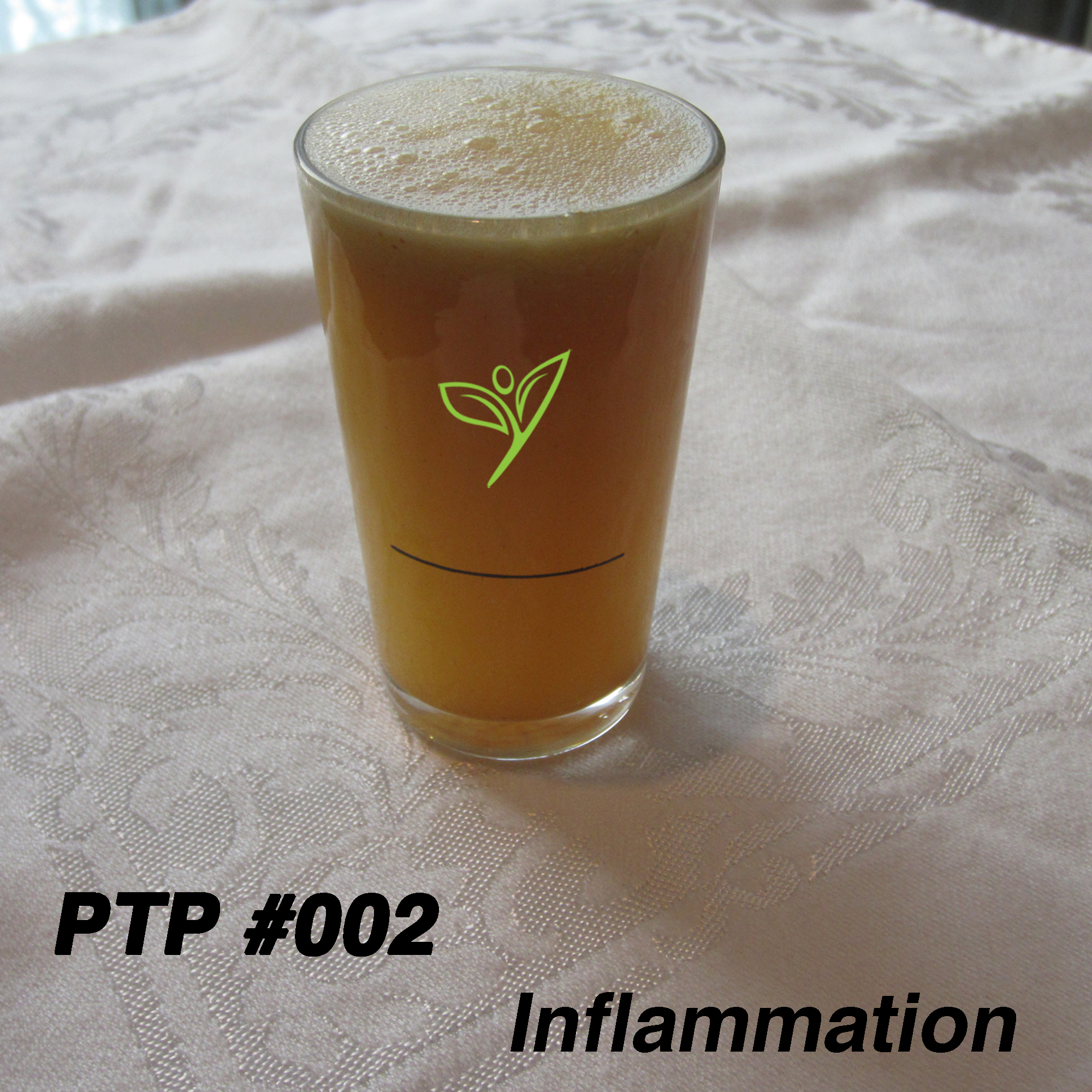 Podcast: Play in new window | Download
Subscribe: Apple Podcasts | Google Podcasts | Spotify | Stitcher | TuneIn | RSS

On today's show, we talk about how food can be a saviour in fighting inflammation.  It is important to understand what inflammation is and how we can battle against it.  Natural, raw or cooked, beautifully rich foods can potentially keep you from popping pills or taking prescribed medication.  We give you some good tips about great foods to consume and tips in preparing meals to help reduce your inflammation. These tips and recipes will hopefully help you get on with your days pain-free and help you be able to recover faster so you can get back to your exercise.
We are also excited to have our first official "Hey, Plant Trainers" segment where we will answer a listener's question. This episode's question comes from Amy…thanks Amy!
In this episode we discuss:
Our quote of The Day: Let food be thy medicine and medicine be thy food. ~Hippocrates
Causes of inflammation in the body
Acid forming vs alkaline forming foods
Foods to avoid and foods to consume
Natural methods to reduce inflammation
Preparing anti-inflammatory meals
Pre-workout and post-workout fuel suggestions
Amy's questions: "Hey, Plant Trainers" How do I get enough protein and fiber in a plant-based diet? 
Links to things we mentioned:
Brendan Brazier's Thrive Forward Video series – Balance Your Body's PH
So…Where Do You Get You Get Your Protein?
ENERGYBits – Use the promo code "PlantTrainers" for 25% off!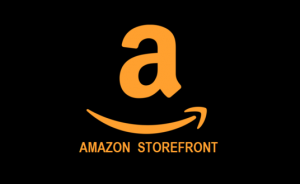 Don't forget to contact us at info@planttrainers.com with your questions!
We hope you enjoyed this podcast! Please take a moment and leave us a rating and review over on Apple Podcasts – we would be grateful! This will help get our podcast out to others who may enjoy it. We promise to read your reviews and consider your feedback. This show is for you.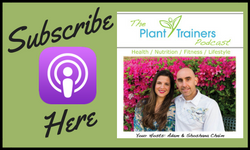 Please subscribe to The Plant Trainers Podcast on your favorite podcasting platform.



Help us by spreading the news about our totally awesome Podcast!
Click here for a list of our services